Tramayne Monaghan CAs(SA) helps his teammates grow by keeping them accountable and by connecting them to the best people, the most challenging questions and the highest synergy collaborations at the very best time.
He is a Dynamic, Cross-Functional, and Result-Driven Chief Operations Officer who is always looking to be challenged and to challenge others. Thinking outside the box, driving solutions, and bringing out creative and imaginative thinking is what motivates me.
I always strives to work harder to achieve the impossible. Solving problems with innovative ideas is both my eternal passion and profession.
Currently, he is working as a Chief Operations Officer at Tencent Africa, where he is playing a vital role in the company's success by harnessing the power of both his professional and intellectual skills.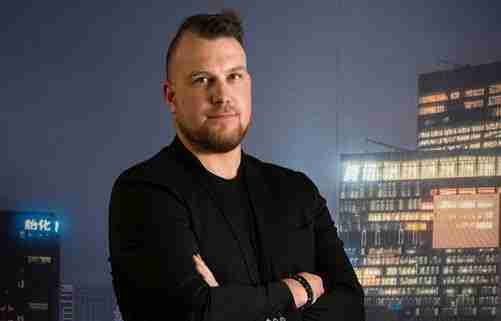 Besides that, he holds several years of versatile experience as an Acting CEO and being a part of the C-suite across Finance, Operations and Innovation where he delivered exceptional performances for prestigious organizations.
He loves balancing creative minds with the need to produce results. He possesses excellent communication, management, IRFS, auditing, internal controls, strategic planning, business development and intelligence, time and risk management, business strategy, innovation, finance, public speaking, leading, technology, coaching, digitization, team management and leadership, attention to detail, Microsoft office suite, pressure handling, interpersonal, organizational, negotiation, decision making, and problem-solving skills with an ability to encompass solutions to a domain of different real-world problems.
Most Popular Keynotes
Speaking on what it means to be human in the age of extreme technology and connectivity.
"Tramayne is someone who can add value and who is a transformational leader."
Tramayne is able to share his knowledge and experience with others in an authentic manner. He is a great speaker who effortlessly holds the attention of delegates, from young students to serious business leaders.
Sharing stories about technology and humans around the world
Leadership
Technology
Innovation
Contact Us at Speakers Inc and subscribe to our YouTube channel