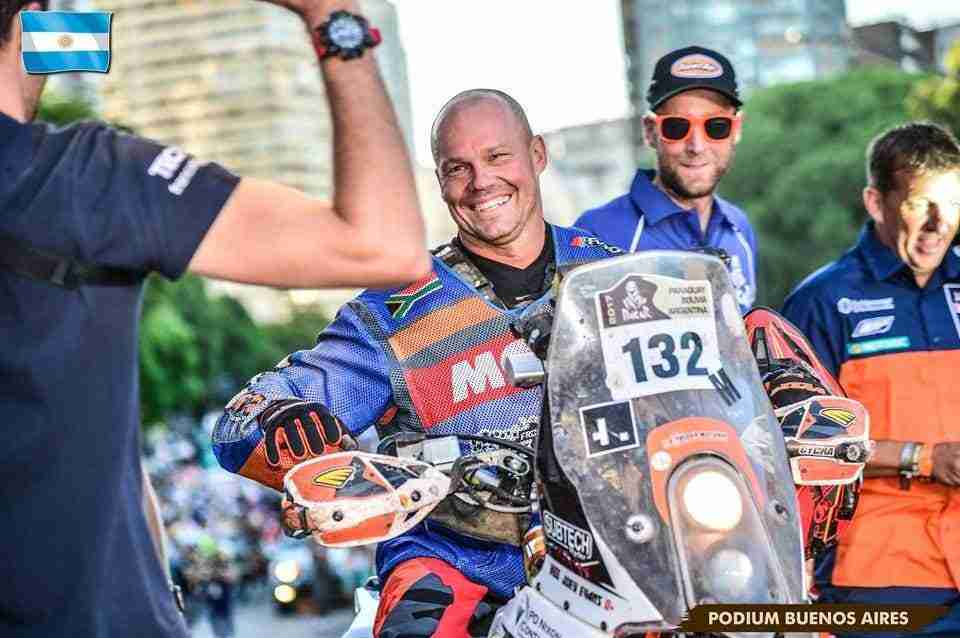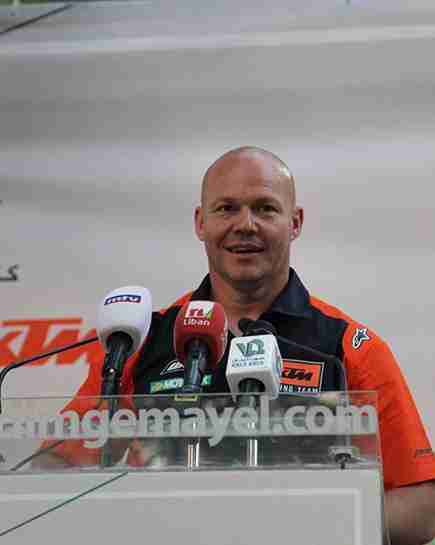 The journey from paraplegic to Dakar Rally finisher over the past 10 years has been one filled with many emotions, challenges, setbacks and victories.
Allow Joey to entertain, motivate and inspire your audience as he takes them along on the journey to an impossible dream.
"A real, sincere and honest reflection on Joey's personal experiences. A presentation of the difficulties one individual & his family had to endure and still he managed to stay focused and positive in reaching for an almost impossible dream. Joey manages to share his story with passion and raw emotion. "
"Joey's talk was absolutely phenomenal, I felt as though I was part of his journey I laughed, cried and celebrated in the one hour he spoke. An amazing story from an amazing individual."
"Joey Evans brought such incredible energy to our conference and people walked away feeling like they could accomplish anything. The common sentiment from people having heard the talk was that true passion, commitment, dedication and perseverance can overcome any and all obstacles."
| File | Download | Type |
| --- | --- | --- |
| | | |
| | | |
| | | |
| Mission Accomplished Video | | |
For more information or to arrange a telephone / online chat with Joey then click below