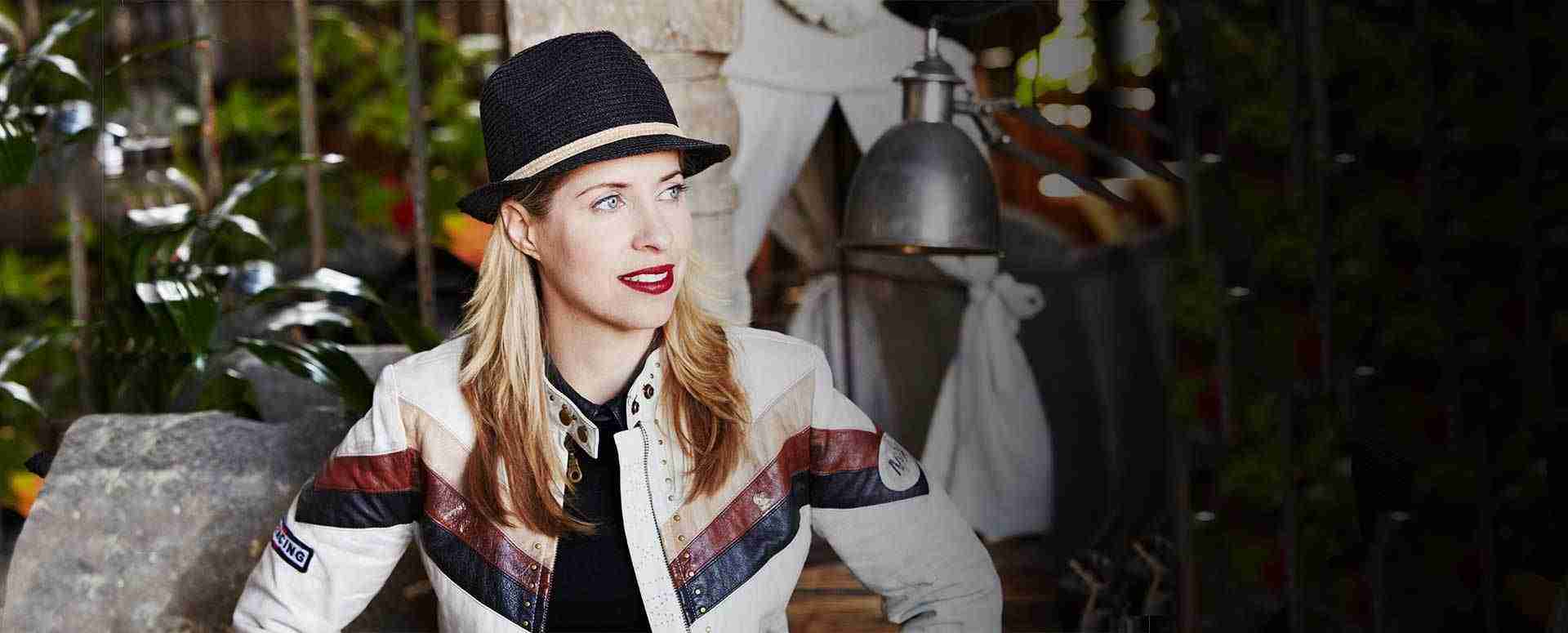 Tiffany Shlain is an Emmy-nominated filmmaker, speaker, bestselling author, and founder of The Webby Awards.
She has received over 80 awards and distinctions for her films and work, including selection for the Albert Einstein Foundation's initiative Genius: 100 Visions for the Future,.
She is the recipient for the 2021 Creating The Future Award from the Maui Film Festival. The Museum of Modern Art in New York premiered her live one-woman "Spoken Cinema" show, Dear Human right before the pandemic.
Tiffany's book 24/6: The Power of Unplugging One Day a Week was published by Simon & Schuster's Gallery Books and has been featured in the New York Times, Harvard Business Review, and the Washington Post.
From creating the Webby Awards, to making award-winning films and books, to her recent show at MoMA in NYC, Tiffany illuminates her process for taking an idea into action.
Showcase Keynote: Turning an Idea into a Reality
In this riveting and highly visual talk, Tiffany shares creating space to have new ideas, developing projects with advisory boards, fundraising and marketing projects to produce supersonic launches into the world.
Take a peek inside of our speakers images