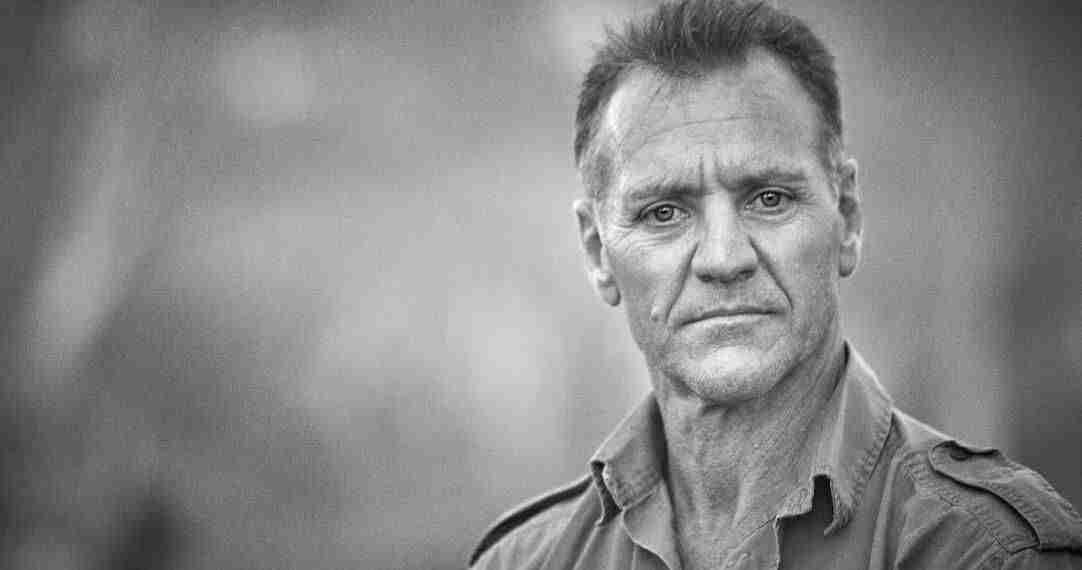 Rusty is an Inspirational Speaker and Author of "Breaking Chains"
One is immediately struck by his sincerity and humility as he delivers a dramatic account of his transformational experience.
Rusty has been through a trauma few have experienced. In 2003, the successful Zimbabwean businessman, who ran a safari outfit, flew his own aircraft, and had a fishing resort on Lake Kariba, was framed by a poacher, the police, and the courts, and wrongfully convicted of drowning a poacher.
His resilience, ability to face adversity, and pure grit are an unparalleled inspiration.
He talks and writes about being subjected to conditions most people would find unbearable, having to draw on his inner resources and strengths to endure the unimaginable.
In the process, he developed not only a life-saving resilience but also empathy and a keen desire to help his fellow inmates.
His faith in God, positive mental attitude, leadership qualities, and lessons in forgiveness, gratitude, and humility bring a personal, transformative, and authentic message of hope and freedom.
Showcase Keynote: Overcome Adversity
Resilience Learned: Bounce back with experience and grit. You have it in you!
Against police evidence, without a body and on presumptions, Rusty was convicted of drowning a fish poacher during Mugabe's rule.
He served 10 years in Zimbabwe's prisons, including the notorious Chikurubi Maximum Security Prison, where he suffered through the Zim dollar crash, with food shortages, no running water, and people dying around him daily.
Take a peek inside of our speakers images