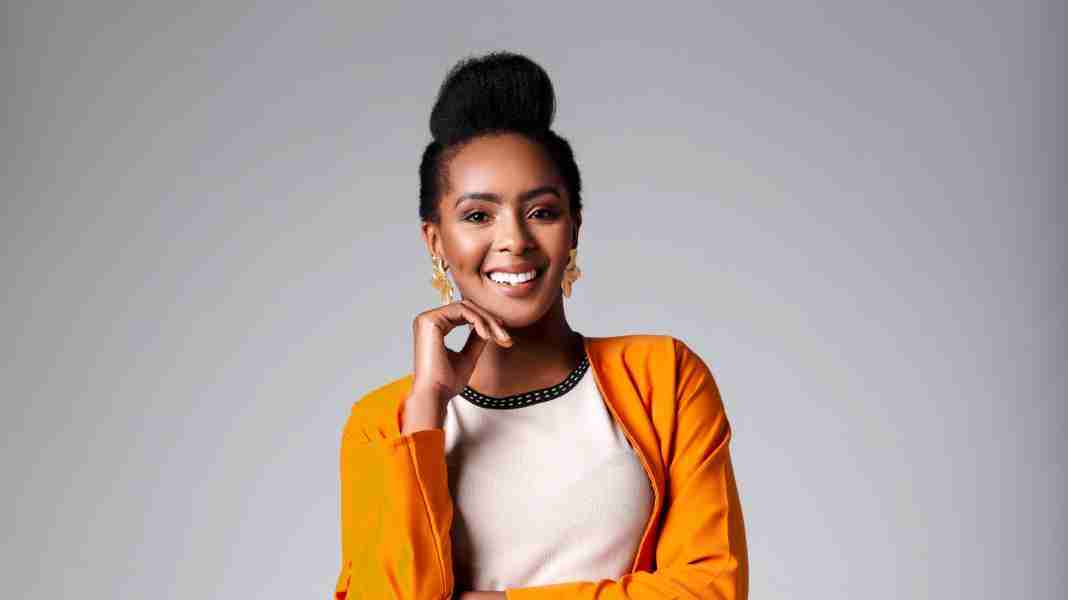 Ntsiki Mkhize is passionate about working with individuals and teams to inspire, connect and empower them to discover their purpose, and implement practical methods for personal and business success.
As Miss South Africa 2nd Princess 2015, Ntsiki focuses on coaching on personal branding, living on purpose and personal development.
Ntsiki is a self-published author and founder of MentHer. Her inaugural book My Hall of Mentors was released in 2019 with launches in South Africa and Scotland.
In the same year she gave her first TEDx Talk at Cumbernauld Women and was featured as the youngest speaker at the International Speakers Summit and Epic Entrepreneurs Virtual Conference 2020.
She is the Co-Founder of The Princesses Foundation; Director at Pamanda Properties, Pamanda Farming and eKasi Entrepreneurs; Presenter and Content Producer for Basic* on MyBigStartup.com; Presenter on Career Connect for Business Day TV as well as Host of That's 20's Podcast.
Showcase Keynote:The Age of Social Impact
Exploring social entrepreneurship and social innovation as part of the way we do business to add value to stakeholders, achieve the Sustainable Development Goals and keep abreast of the times.