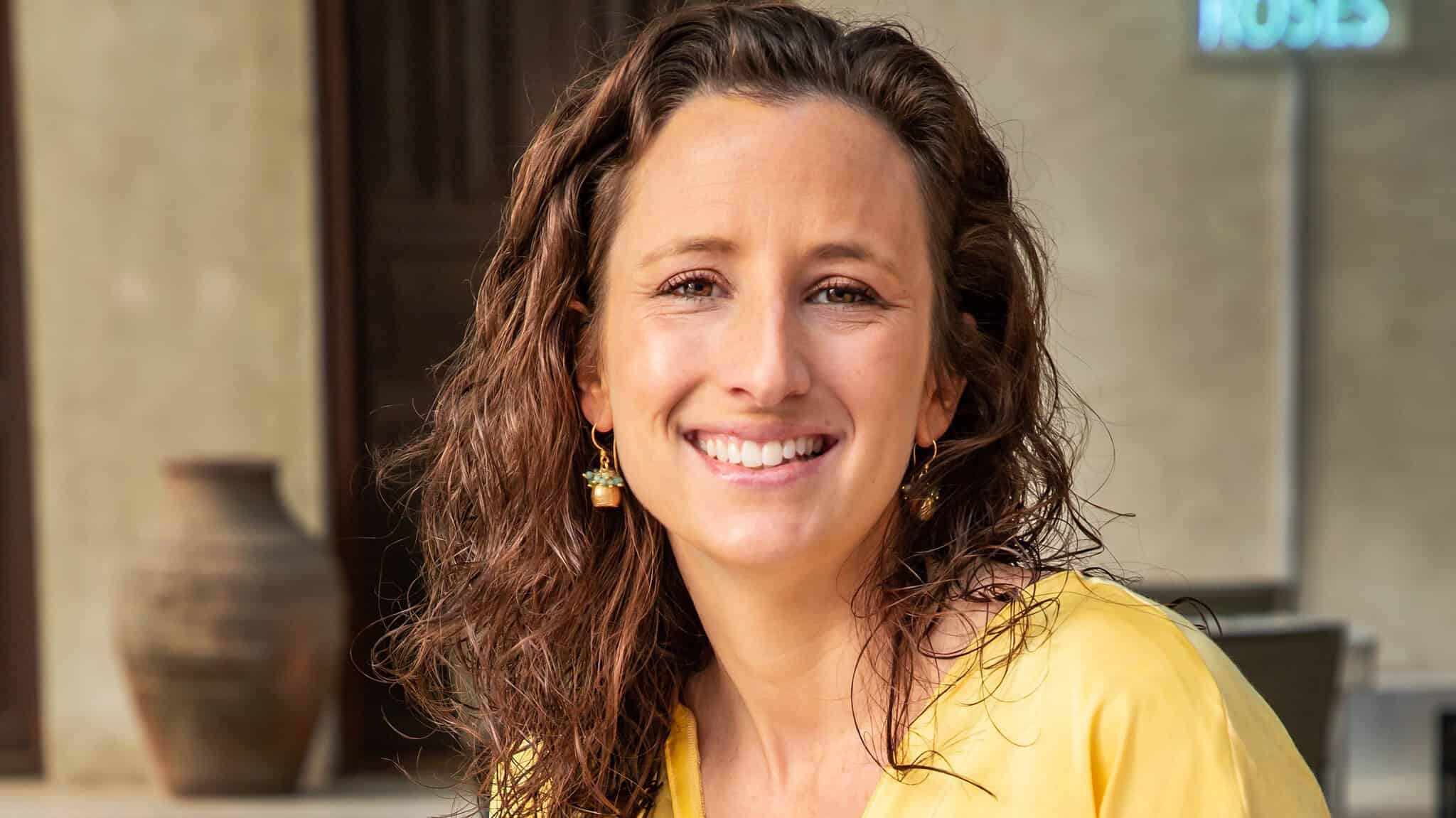 MIMI  WORKS PASSIONATELY TO CONNECT PEOPLE AND  ORGANISATIONS WITH MUTUAL HUMAN UNDERSTANDING.
Mimi Nicklin is an author, keynote speaker, MC and deeply personable coach, with over 15 years in the marketing communication industry across 25+ markets, her commitment to her craft is both contagious and utterly authentic, capturing audiences instantly.
Aspirational yet accessible, with a charismatic and infectious screen presence Mimi is a truly global leader and personality.
Her passion to help make the world a more empathetic, valuable and sustainably healthy place to be is as infectious as it is needed, and given her current momentum, she might just be the change we have been waiting for.
THE MORE THE WORLD TALKS ABOUT EMPATHY, THE MORE EMPATHY THE WORLD WILL HAVE.
Showcase Keynote: Leading with Empathy
By 2021, estimates suggest 46% of the workforce will be comprised of and be led by millennials. By failing to proactively nurture empathy in our future leaders, we are failing to protect our future.
Today, most of us do not enjoy our work, burn out is at all-time high, depression is impacting over 33,000,000 people and the younger generation is leaving the corporate workplace in droves. We need an intervention. Softening The Edge looks to be exactly that.
Take a peek inside of our speakers images