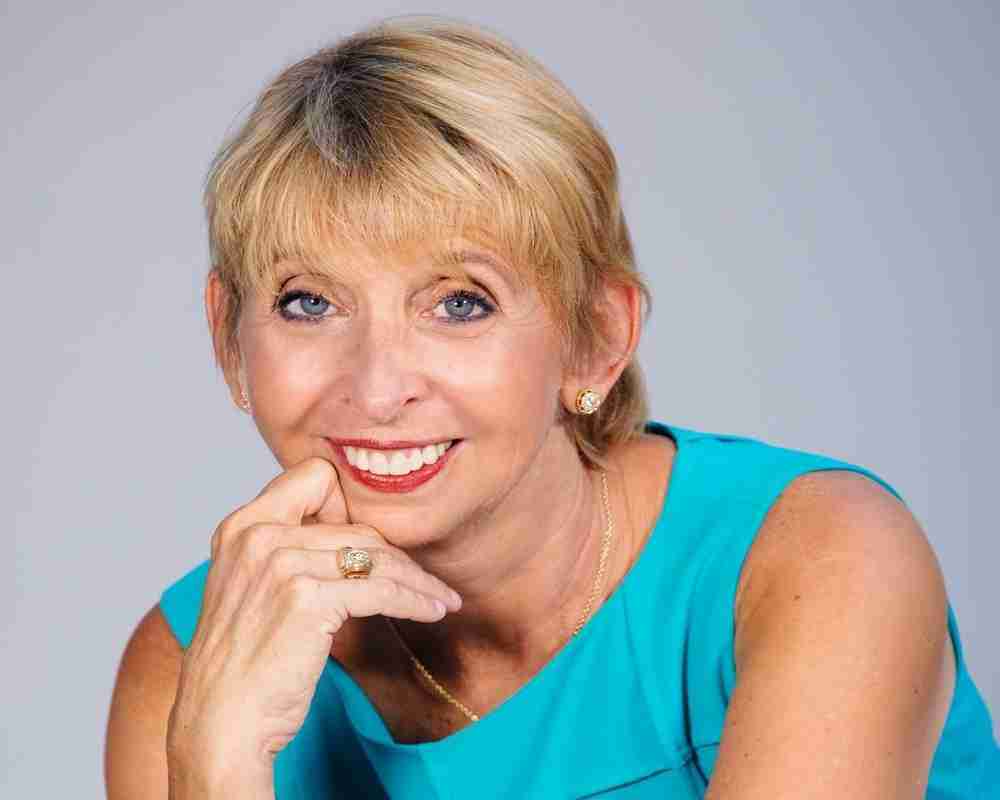 Joy Baldridge had her first speaking engagement was at the White House at the age of 19. She got there by cold calling the president.
Joy is a Certified Speaking Professional, Certified Virtual Presenter, Certified Personnel Consultant, TEDx and globally renowned, virtual, and onsite event keynote speaker and facilitator, who has spoken from Boston to Bangkok, Denver to Dubai, Seattle to Singapore and Grand Rapids to Grand Cayman.
She is the author of 3 business books, most recently, The Joy in Business – Innovative Ideas to Find Positivity and Profit in Your Daily Work Life. In 2019 she made the 41 Top Motivational Speakers list along with Daymond John of Shark Tank and Author Simon Sinek. Her message is fresh and new, her energy captivating, insights inspiring and motivating.
Joy has delivered over 2,500 virtual and in-person presentations for organizations and corporations including Google, KPMG, IBM, NBC, Rolling Stone, Citi, Skadden, Dentons, Architectural Digest, and Oprah Magazines, International Spa Association, Alexander Graham Bell Association, Yale University, The Jack Welch College of Business and Technology, SHRM, ANNA, ABA and AMA. She is the perfect kickoff speaker.
Joy shares innovative, actionable, invaluable tools and proven fresh ideas that all can quickly benefit from by applying to everyday challenges at work and in life.
Showcase Keynote: The Joy Experience
Audiences learn, laugh and LOVE the Joy Experience. In her dynamic and engaging keynote presentations, Joy Baldridge, provides significant takeaway value on managing and coping with mental health and wellness issues by sharing an abundance of her "Golden Nuggets" – useful, immediately applicable tools and techniques to add to your toolkit, drawn from her life experiences, extensive studies, and degree in psychology.
You will also discover how to deal with adversity, innovative approaches to self-care and making positive changes happen. You will acquire new habits that stick that you can personally use and bring back to work and share.
Take a peek inside of our speakers images