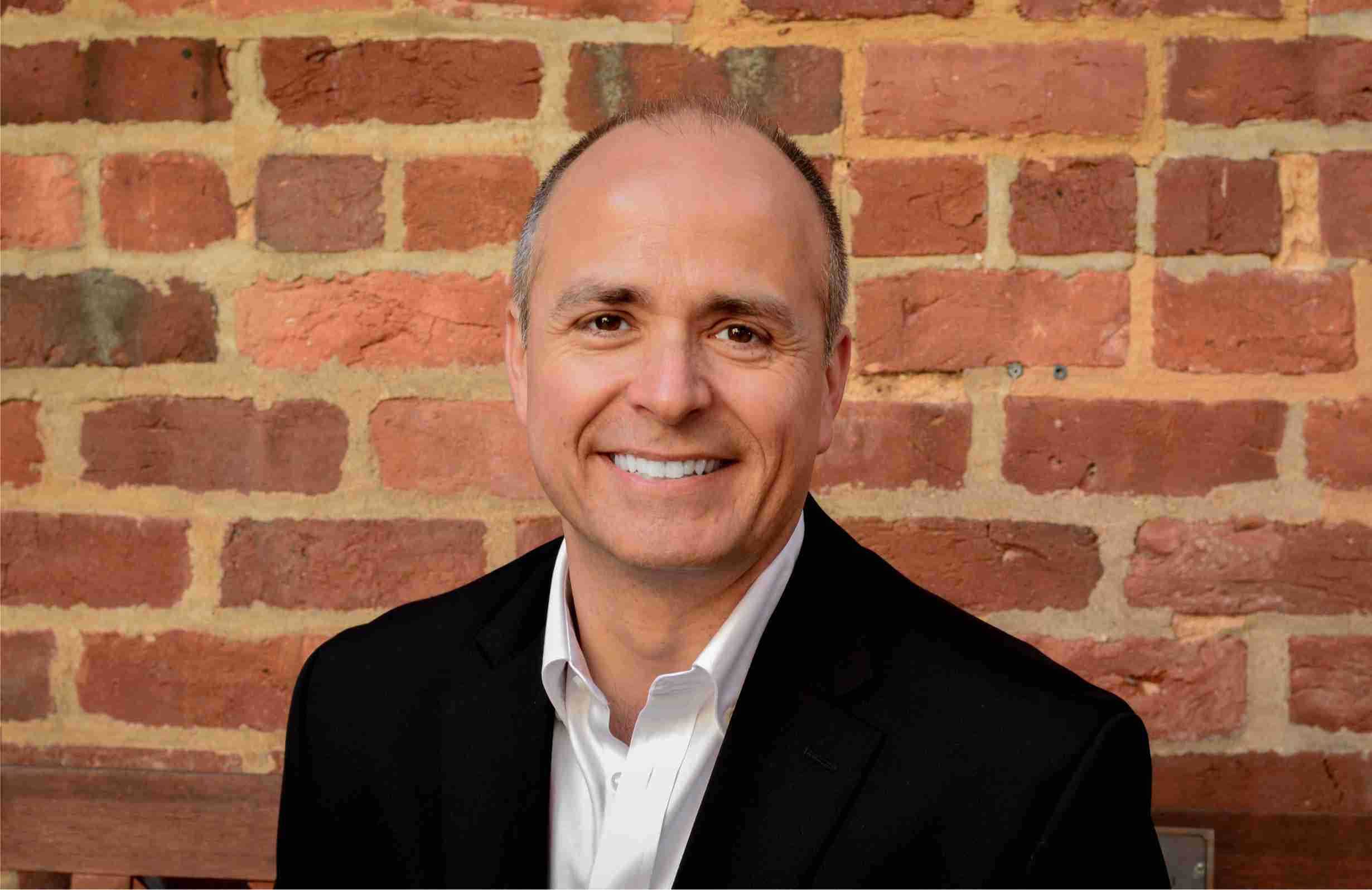 For over 26 years Jones Loflin has helped grow confident leadership, implement change and improve productivity with simple, no-fluff solutions any organization can use!
Jones Loflin has made it his life's work to help individuals and organizations thrive! For over 28 years, he has challenged, empowered, entertained, and equipped countless people with presentations that are described as "fun," "powerful," and "timely."
Combining his warm sense of humor, his use of simple yet powerful analogies, and his expertise in the fields of leadership, time management and change, Jones knows how to keep an audience fully engaged while they are learning!
Jones' "3P Approach" of Powerful Ideas connected to Practical Solutions delivered with a Personal Approach has attracted the attention of organizations around the world. His client list includes Federal Express, Wal-Mart, Choice Hotels, Toyota, Bridgestone, and Tractor Supply as well as the United States military.
Looking for ways to expand the reach of his message, Jones chose to become an author. His book, Always Growing, is a fresh approach to leadership and offers powerfully practical strategies for individuals who have been leading for two days or two decades. Juggling Elephants is a witty and profound parable about one man's search for solutions for the struggle of too much do.
Showcase Keynote: LEADERSHIP
IT'S TIME TO START RUNNING YOUR CIRCUS!
Using the model of a three-ring circus, this highly engaging presentation will equip you to better manage your time and energy to explore new opportunities and achieve better results.
From being a stronger ringmaster to building a quality "3 ring" lineup (Work, Relationship, Self), expect to leave this session with a myriad of practical tips to manage your distractions, conquer your overload, and more fully focus on the present moment. Most importantly, you'll be ready to run your circus instead of letting the circus run YOU!
Take a peek inside of our speakers images