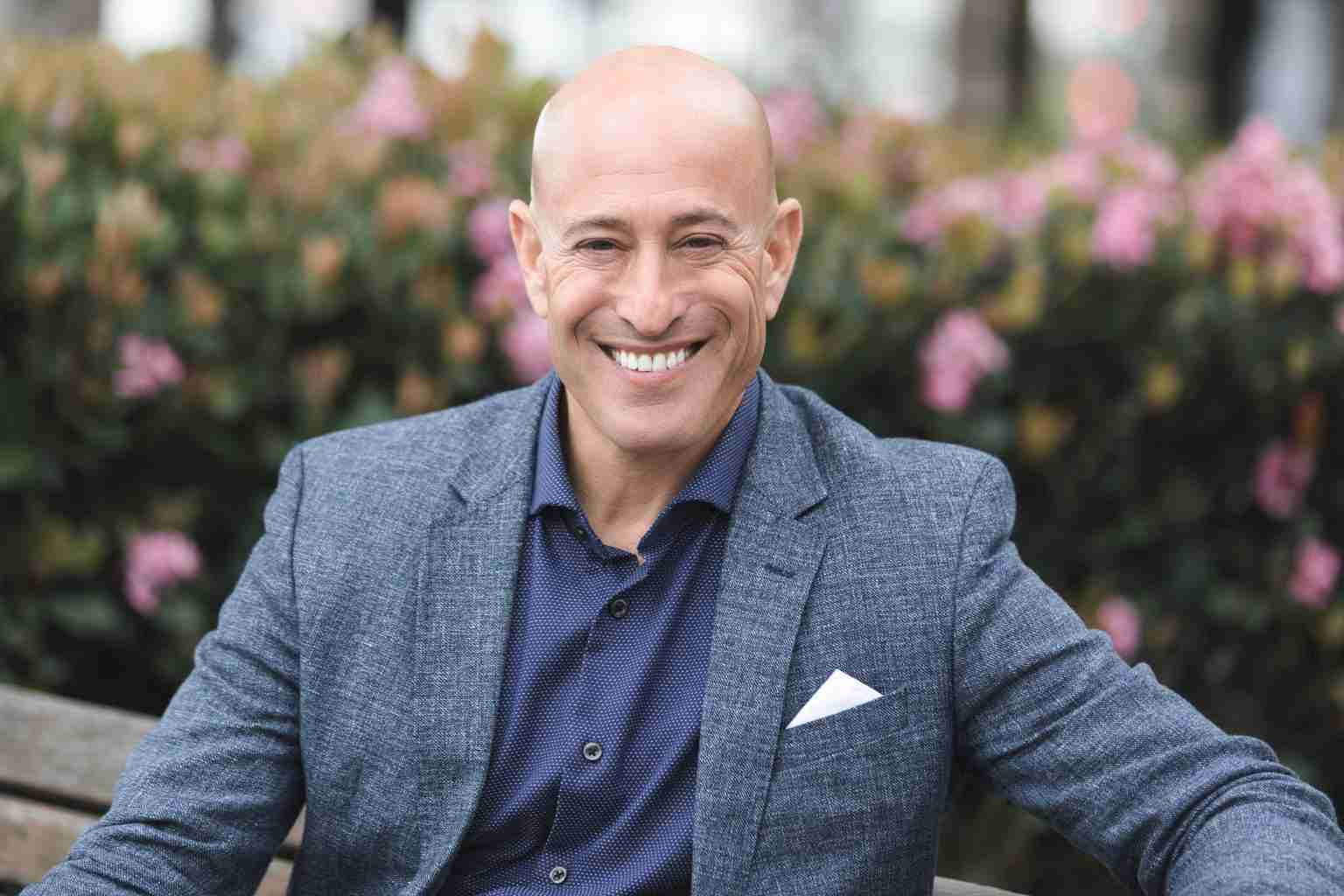 A highly sought-after keynote speaker, transformational leader and business mentor, he guides individuals and businesses to capitalize on change and magnify their impact.
His unique expertise is in combining practical business tactics with accelerated learning strategies to embrace change, encourage innovation and increase sales for people and organizations worldwide. Adam Markel inspires, empowers and guides people to achieve massive and lasting personal and professional growth, whether it be as a keynote speaker, facilitating corporate workshops or mentoring individual.
Most people think the definition of resilience is the ability to bounce back from hardship.
A leading international keynote speaker, Adam has reached tens of thousands worldwide with his message of Resilience as the competitive edge in the face of today's complex markets.
An attorney, entrepreneur and transformational trainer, Adam is a sought-after business culture catalyst who inspires, empowers and guides organizations and individuals to create sustainable, high-performance strategies, which through keynotes, workshops and business mentoring, helps leaders embrace change, cultivate work cultures of greater unity and resilience, as well as strengthen their voice as purpose driven leaders.
Showcase Keynote: Leveraging the Power of Uncertainty to Create Long-Term Resilience
Unprecedented, chaotic, overwhelming, exhausting. These are the words most frequently used today to describe our personal and professional lives. Let's face it though, this is not the first time – nor will it be the last – that we will be challenged on a mental, emotional, physical, and yes, even a spiritual level.
When we're not at our best in these areas, we just don't perform well, leaving creativity, flexibility and innovation on the table. The impact? Our key performance indicators suffer, including revenue and profitability.