Scott McKain is an internationally known distinction expert, bestselling author, keynote speaker and virtual presenter.
He has a unique style has earned him induction into the Professional Speakers Hall of Fame — and his remarkable content earned him membership (along with Dale Carnegie, Zig Ziglar, and Og Mandino) as one of only 24 selected for inclusion in the Sales and Marketing Hall of Fame.
He is currently "Corporate Educator in Residence" at High Point University, named by U.S. News & World Report as the nation's "most innovative" university.
Scott has over three decades of research and experience and has spoken and consulted for the world's most influential corporations, presenting his business strategies on platforms in all fifty states and twenty-two countries.
His latest book, ICONIC, named as a Forbes "Top 10 Pick of the Year," is the instruction guide for professionals and organizations to become so distinctive they not only stand out in their industry, but set the benchmark for innovation, customer experience and employee culture.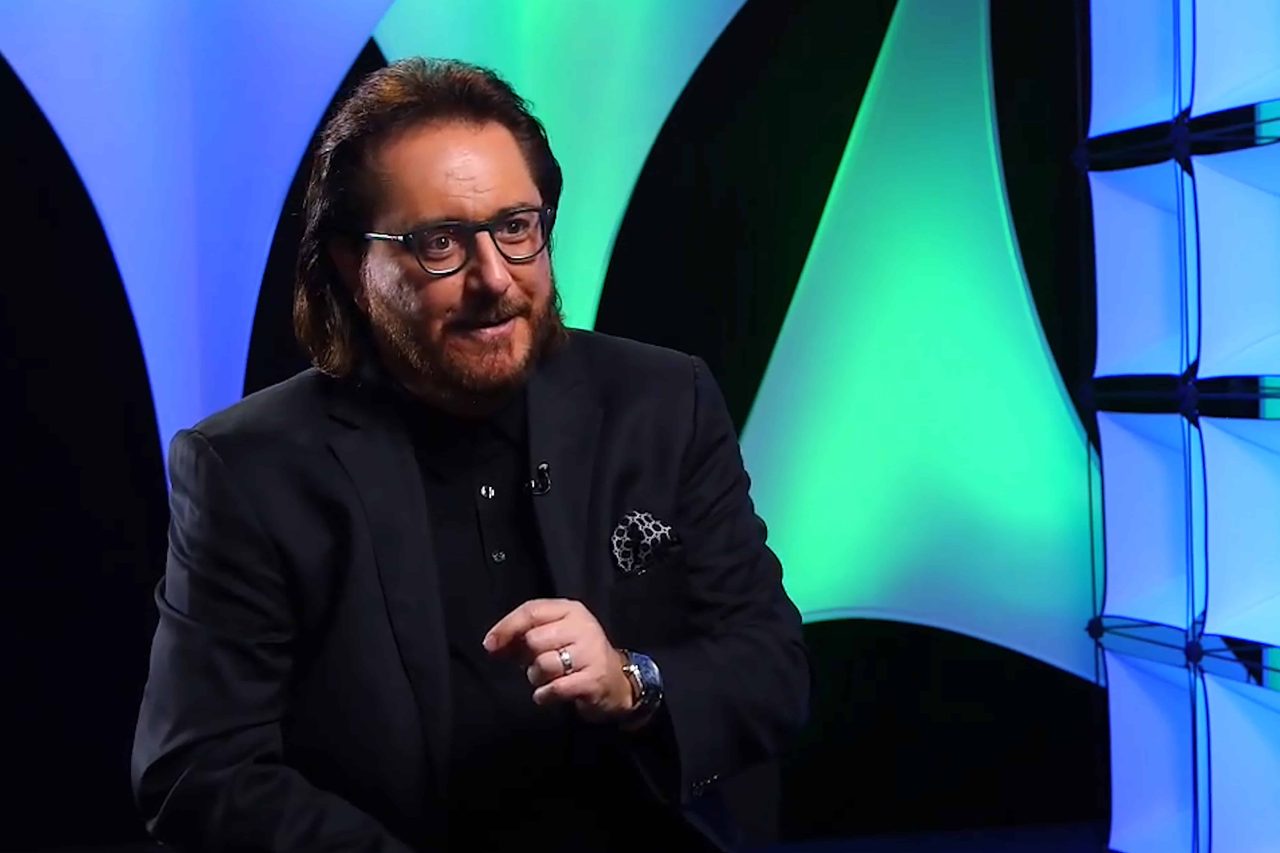 Scott McKain is a customer experience (the Ultimate CX®) and distinction expert teaching companies and individuals how to establish strategies and execute seamlessly to stand out from the competition. Known internationally as a top-rated keynote speaker and virtual presenter, Scott's clients represent the world's most iconic brands.
Recognized for his success in business and academics, Scott is a member of the "in residence" faculty of High Point University, the "Sales and Marketing Hall of Fame," and the "Professional Speakers Hall of Fame." His latest book was named by "Forbes" as one of the "ten best business books of the year
Topics
CREATE DISTINCTION
THE ULTIMATE CUSTOMER EXPERIENCE®
ICONIC
DEVELOPING A DISTINCTIVE CULTURE
THE ICONIC SALES PROFESSIONAL
Expert On:
Not Just Another Business Speaker.
Scott's matchless experiences have continued throughout his life. They range from playing the villain in a Werner Herzog film that Roger Ebert called one of the 50 "great movies" in cinema history to being booked to speak by Arnold Schwarzenegger for an event on the White House lawn with the President in the audience; from being the author of business books named among the "year's ten best" to membership of multiple Boards of Directors.
The tapestry of Scott McKain's distinctive experiences have blended to create the inimitable content that makes him one of the world's most in-demand business experts and speakers.
---
BOOKS: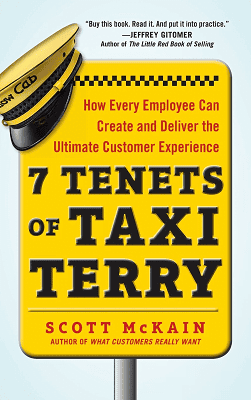 Travels from: Las Vegas, NV
Speaking fee:
US – $30,000 + $2,000 travel contribution and accommodation where required
Outside US – $40,000
Contact us at Speakers Inc and view full detailed listing with PDF files on WeSpeak Global