Sandra Possing and I'm a life coach, speaker, and entrepreneur. Through my 1:1 and group coaching programs, social media, writing, live streaming, and speaking engagements, I inspire, empower and challenge people to seriously step up their game.
Sandra is a passionate entrepreneur focused on cultivating leadership in individuals and organizations. She offers life coaching for individuals and groups, executive coaching and leadership training for companies, writing, speaking, and facilitating workshops on personal development and leadership.
Everything I am and everything I've experienced gets integrated into it –
The coaching methodologies I've been trained in, all the books I read, the podcasts I listen to, the seminars and workshops I've attended, the mentors I've hired, my years as an outdoor fitness instructor and personal trainer, skills I learned through improv classes, extensive leadership development training, the challenges I've personally over come, and what I've learned through supporting hundreds of men and women in this business over the last 7 years.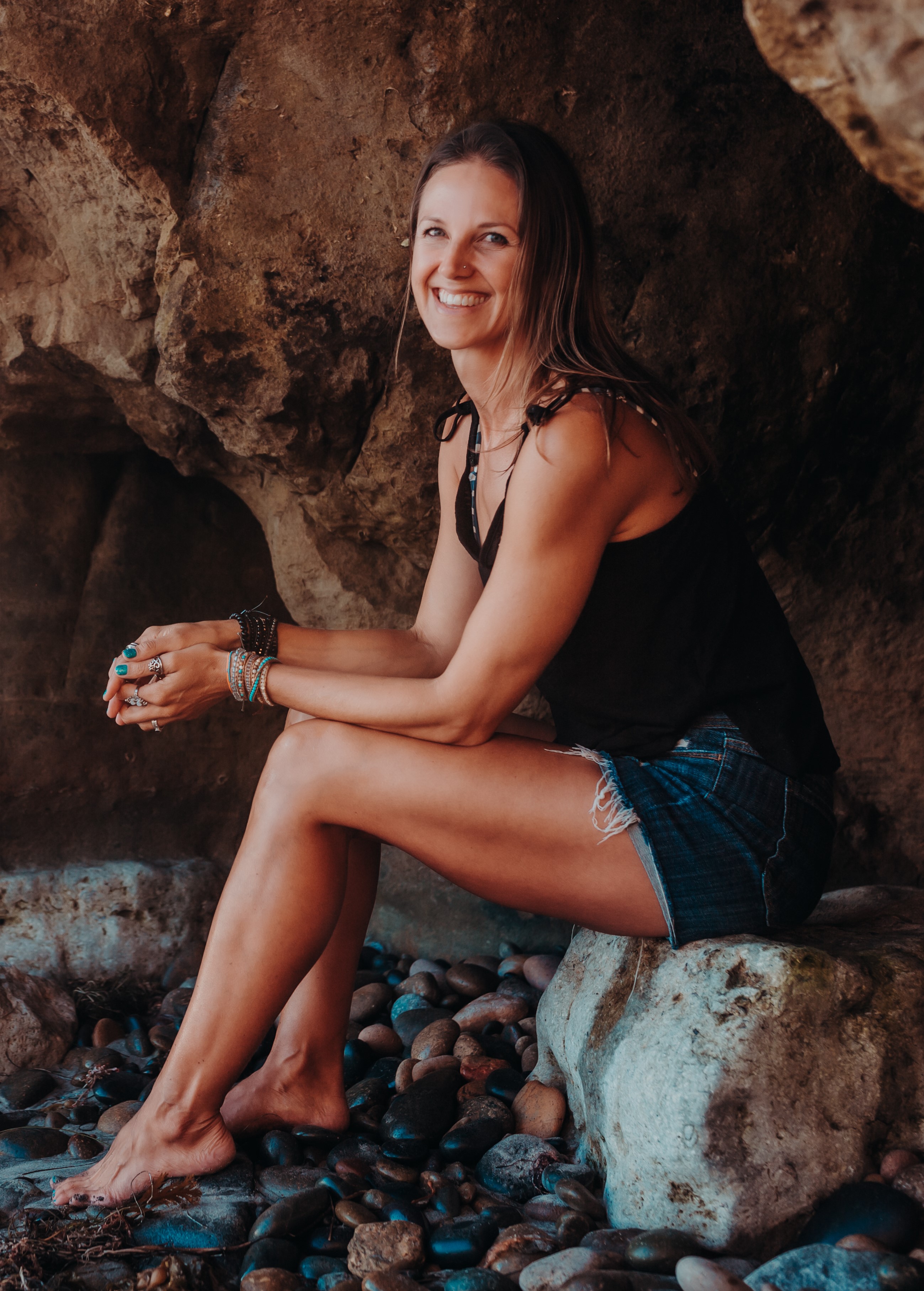 More and more I am letting my intuitive gifts shine through as well. I used to be very shy about this and relied more on the information I'd learned from others, but these days I'm letting it all hang out, including all my spirituality and my woo 🙂
If you work with me, expect to be met right where you are without judged. Expect fierce love, deep respect, and endless compassion.
While being held with all of that tenderness, however, you can bet your booty I will also call you forth, call you out, and ask you to rise up and unleash your unique brilliance out into the world, because the world NEEDS you.
---
KEYNOTE SPEAKING
Inspire, empower, and entertain your audience! Sandra's magnetic presence on stage will keep the crowd captivated. She somehow embodies both a fierce warrior queen AND a casual standup comedian at the same time. Her presentations are clear and informative, offering simple strategies that attendees can use immediately, but are delivered with so much passion, joy, and humor, that participants will be laughing with and at her throughout. Her grounded energy puts them at ease, while her laser sharp truths will hit them at their core, and they'll go home elevated and inspired to live their best lives.
Unleash Your Inner Badass
Based on one of Sandra's core philosophies and using her own story as a backdrop, Unleash Your Inner Badass speaks to the potential in all of us and the journey of unlocking our inner strength and wisdom. She reveals how we are largely the ones holding ourselves back, how to stop getting in our way way, and how to start stepping into our power and fully embrace our authentic selves. Attendees often hear themselves in her story, feel immense relief once they realize they don't need to be anyone other than who they are, and walk away feeling more confident and comfortable in their own skin, ready to celebrate their uniqueness and blaze their own trail.
Manifest Your Dream Life
Manifest Your Dream Life is an inspiring "how to" presentation that clarifies the importance of knowing who you are and what you want, and then designing a life that is an expression of that. Challenging the audience to let go of "shoulds" and "supposed to's", to look within, and to dare to dream big, she shows them the exact process to go through to create a life wilder than their wildest dreams! This talk typically combines the practical AND the "woo", but the amount of woo included can be adjusted to be appropriate for the audience.
Fierce Leadership from the Inside Out
A great fit for visionaries, change makers, and anyone who wants to make the world a better place, Fierce Leadership from the Inside Out, is an inspiring call to arms for a new paradigm of leadership. Rejecting old models based on control and oppression, Sandra challenges those who feel called to rise up and be a part of the solution, to start by doing the inner work to take radical responsibilities of their own lives, and then from there leading by example and by inspiring and empowering others to wake up to their own individual brilliance. Together, as we collectively wake up and realize how much stronger we are when we are all working together for the highest good of all, we can start to truly change things, start undoing some of the damage we've done to mother earth, and start creating not just a stable, but a thriving world for the generations to come to live in.
Travels from: San Francisco, CA
Speaking Fees: from $3,500 – $7,500