Remy Kloos is a professional speaker, mindset coach, wellness specialist and high-altitude mountaineer. South African record holder; the first South African to summit Mount Everest and Mt Lhotse back to back within 24hours, the highest and fourth highest mountains on the world. She is also the first South African woman in history to summit Mount Lhotse.
She is on a mission to empower humans to infuse their life with passion and purpose and she is committed to leading a life of service and impact. She believes in living a life full of adventure, joy and fulfillment- a combination that has allowed her to the unleash her best to the world.
Remy is certified in life coaching, motivational coaching, and emotional and social intelligence coaching. She has extensive expertise around enhancing and optimizing performance in the workplace environment and the world of endurance sport. Her dedication to a holistic approach to life, focusing on training the body, mind and spirit has allowed her to not only summit the highest mountains around the world but also to bring balance and flow to her life.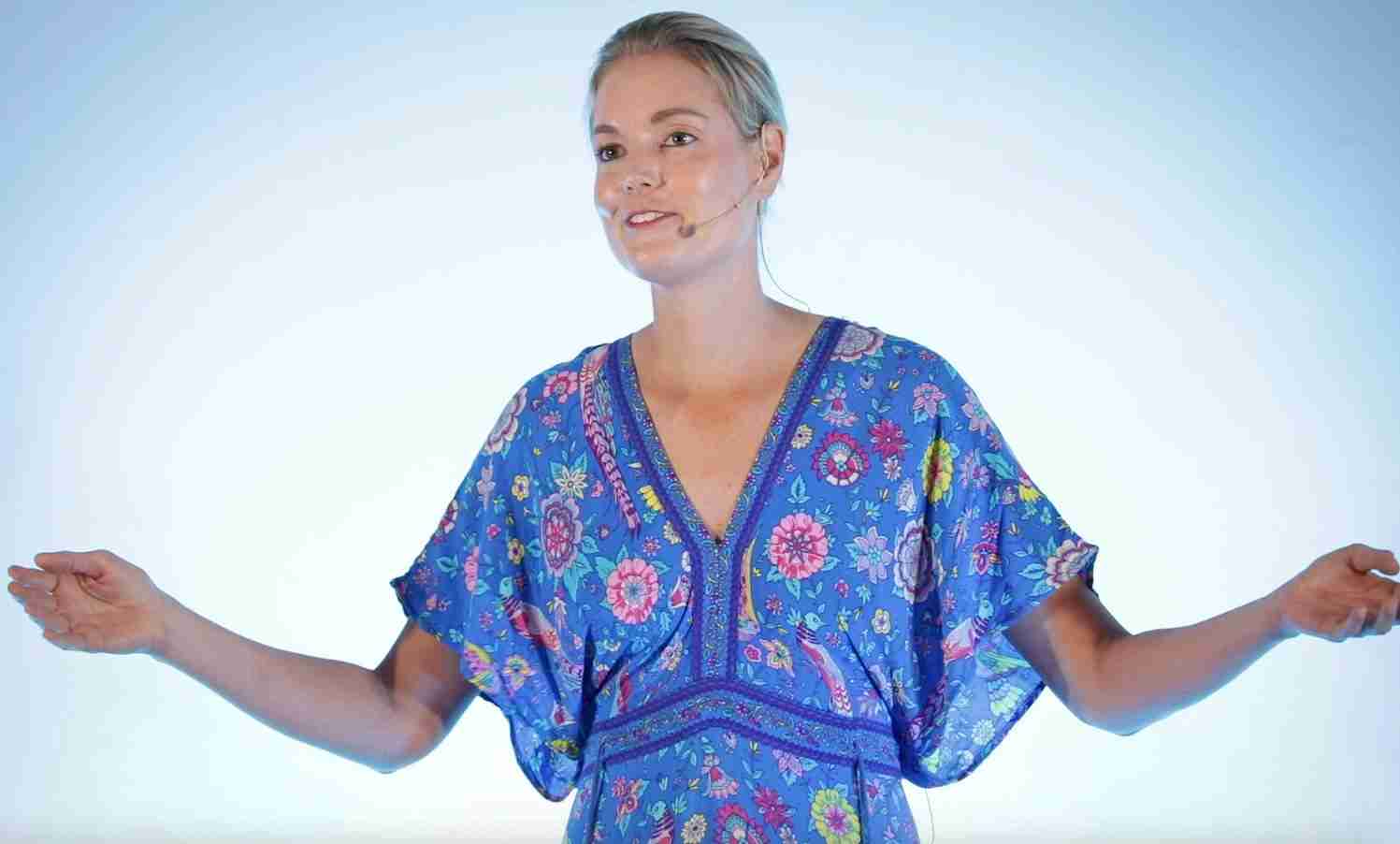 After suffering through years of debilitating depression and crippling levels of anxiety, at an all time and in a bid to search for inner resolve she turned to high- altitude mountaineering. Mountains have become her greatest classroom for learning. Remy inspires her audiences with thought provoking stories and meaningful lessons learnt from her high-altitude endeavours.
She challenges her audience to shift their perspectives all whilst providing some powerful insights behind willpower, courage, teamwork, grit and grace. Remy's raw, real, heartfelt and interactive presentations move audiences to relate to the extreme highs and lows of climbing the tallest mountains around the world.
Travels from: Cape Town, South Africa
Speaking Fees:
International: from $5,000 – $8,000
Southern Africa: from R25,000 – R35,000