South African business speaker, entrepreneur and industry pioneer Mummy Mthembu-Fawkes is the epitome of entrepreneurial excellence and an example of women's ability to succeed despite adversity. The self-taught corporate striver successfully climbed the corporate ladder being in specialist, strategic and leadership roles within the telecommunications and IT sector including senior Sales accounts manager for the largest telecommunications company in Africa and head of business development for South Africa's second largest Internet Service Provider.
After a successful 14 years in the corporate world, she developed and launched her natural hair-care range Earthy in 2014 which is recognized and available in every province in South Africa, now venturing to the rest of Africa and beyond. Her humble beginnings fuel her passion to empower Entrepreneurs, fellow Africans and organisations into seeing the bigger picture by sharing the vision and influence that African millennials and women have on the continent.
Mthembu-Fawkes strives to subtly change the misconceptions often portrayed about Africa. Hearing Mummy speak will open your mind to new possibilities and opportunities. She's undeniably an authentic speaker and natural motivational storyteller who will immediately capture and keep the audience's attention, taking audiences on a journey through her moving life story and offers insights into the impact Millennials, women, technology and conservation have on the continent.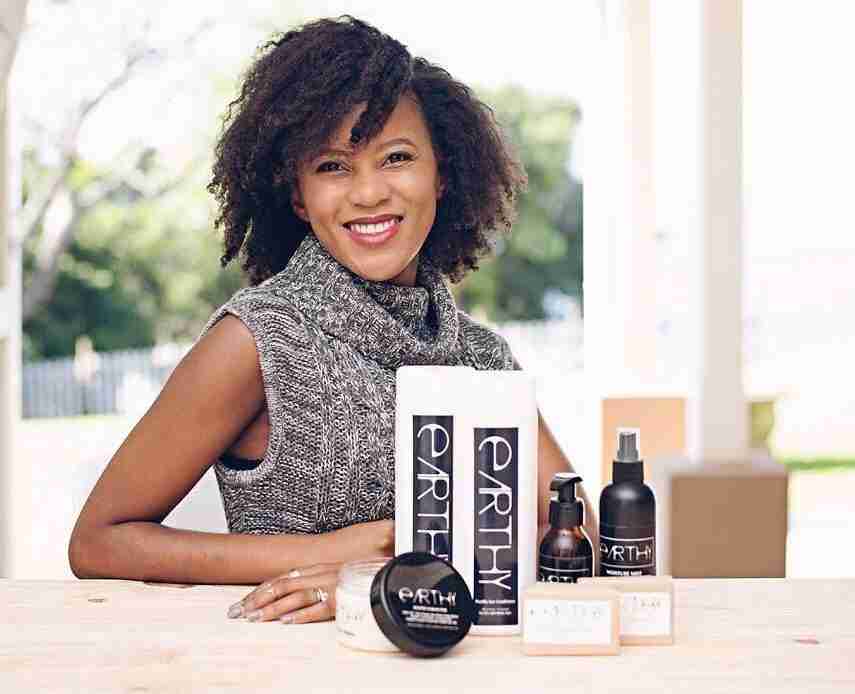 Mummy Mthembu-Fawkes, the beautiful and brilliant founder of natural hair and body care company Earthy. Mummy previously held a position as head of business development for a large corporate for several years before embarking on her entrepreneurial journey.
Mummy says when she entered the world of work her afro was deemed unmanageable and untidy so she had no other choice but to process her hair with chemicals in order to tame it. However, as she grew in confidence, Mummy found her voice and learned the importance of standing your ground as a young, black woman in corporate South Africa. She started to proudly wear her hair natural and one day decided to start a company that would create products which cater to women with kinky, curly, hard to manage hair.
KEYNOTES:
African Millennials, first world thinkers
WOKE: Your business in the eye of the millennial
Lose it all and climb up again
Let's agree to disagree: why diverse thinking can produce same thinking
Technology, Conservation & Women: The 3 that can change it all
---
Travels from: Johannesburg, South Africa
Speaking Fee
South AFrica – R45,000
International – $8,500
Contact Us at Speakers Inc and subscribe to our YouTube channel