Speakers Inc chats with Duncan Wardle to meet the speaker and more about him behind being a professional keynote expert in developing innovative, magical brands
Duncan Wardle is the founder of ID8 and former Head of Innovation and Creativity at The Walt Disney Company, Duncan is a renowned expert in developing innovative, magical brands, engaging stories, and creative experiences that drive results.
As an award-winning global Keynote Speaker, Duncan delivers in-person and virtual speeches and Masterclass Workshops, or Consulting services to empower teams with the tools they need to start innovating today.
He now brings his extensive Disney expertise to audiences around the world using a unique approach to Design Thinking, helping people capture unlikely connections, leading to fresh thinking and disruptive ideas.
---
Keynote Topics
The Theory of Creativity™: OFFERED LIVE OR VIRTUALLY.
Delivering Customer Experience Magic.™: OFFERED LIVE OR VIRTUALLY.
Embed Innovation Into Everyone's DNA.™: OFFERED LIVE OR VIRTUALLY.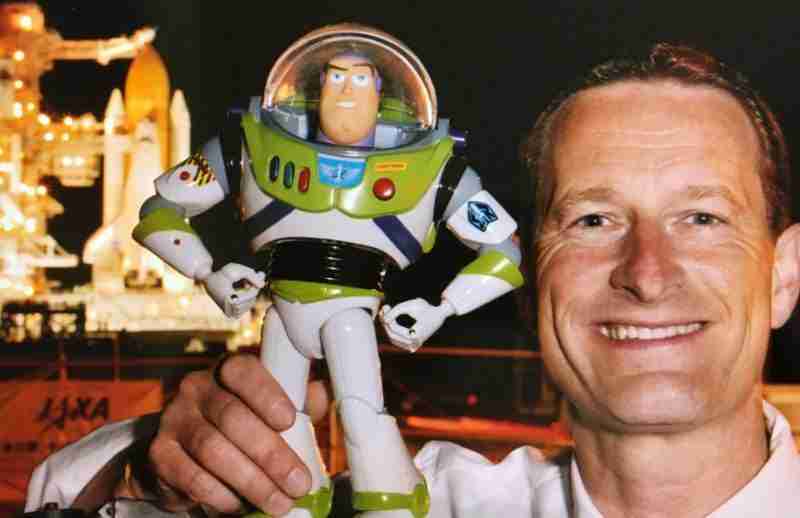 ---
Program Host
Bronwyn Hesketh always said that she has THE coolest job on the planet. She gets to work with extraordinary human beings on a daily basis, connecting them with audiences who need to hear what they have to say. In fact – it's not even a job: it's an adventure and way of life for her. Her purpose, really.
Over the last 25 years, she have been immensely proud and privileged to work with truly amazing South African speakers (and more than a smattering of Internationals, too), and now, as she is busy setting up our San Diego office, Bronwyn is thrilled to exclusively represent them across North America, bringing them to a whole new market of audiences who need to hear their messages.
This is the platinum lining of the pandemic for me: "Virtual" has opened up whole new worlds for us, and she can't wait to get them in front of as many people as humanly possible in the near future.
Meet the Speaker | Duncan Wardle
Some more about Bronwyn:
Bronwyn is a founding member of the Professional Speakers Association of Southern Africa, and a Past President of the Cape Town Chapter.
Having also served on the regional committee for the South African Association for the Conference Industry and Speakers Inc was also the pioneering South African agency to belong to the International Association of Speaker Bureaus.
She has further served on the board of the Cape Town Branch committee of the Business Women's Association, and was incredibly honoured to be a finalist in the BWA Regional Business Women's Achiever Awards in 2015.
Bronwyn wrote and published "SpeakerSavvy" (yes, one word ;-)) back in 2017. Aimed at both aspiring as well as established speakers and written in a casual, relaxed tone, she is very chuffed with the feedback she gets whenever somebody finishes it.
Her primary goal with the book was to help all speakers level-up their speaking businesses, no matter where they are in their speaking journey.
Specialties: Connecting the right speakers to the right audiences, at the right time. First time. Every time.
---
---
Listen to the Podcast chat with Bronwyn
Duncan travels from: Orlando, Florida
Speaking Fee: from $30,000
View full speaking profile: HERE