Dr Thabi Leoka is available to present as the Black Female Economist speaker to open or close your next event and conference.
Dr. Leoka is a leading Economist speaker from Johannesburg that delivers keynotes many times per year. Thabi is available to speak at your next Cape Town or johannesburg event and conference. Thabi has been speaking professionally for over 10 years. Her keynote topics include economic rise in Africa, economic forecast and more.
Thabi has presented keynote presentations around South Africa to some of the largest organizations in Johannesburg, Cape Town and Durban. Learn more about why Dr Thabi Leoka is the right wellness keynote speaker for your next event and conference.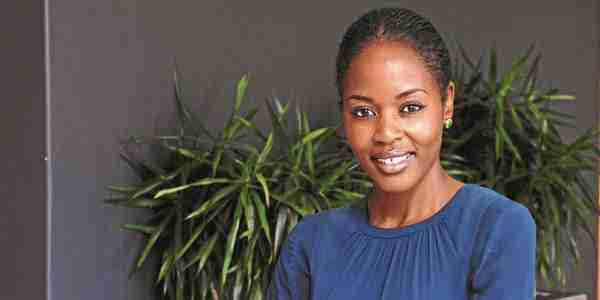 Dr Thabi Leoka | Female Economist Speaker | Johannesburg
If you are looking to be at the forefront of what is happening economically across the continent of Africa then this keynote is for you.
Are you looking for effective strategies based on economic outcomes? Dr Thabi has her keynotes designed to help attendees be recognized, respected and valued. Anyone who is looking for an outlook on South Africa should book Dr Leoka
Durban Economic Outlook
Dr Thabi Leoka understands how to unleash your power. JThabi is a professional public speaker and economist. She helps individuals who are looking to inspire, empower and motivate employees and teams through her keynotes.
Johannesburg Economist
The Johannesburg economic keynote allows participants to gain world-class outlook so they can make appropriate business strategies. If you want to attract business, the strategies available here help you to expand your confidence and motivation.
This type of keynote helps you to put your world in motion with positive change. Learn how to use adversity as your source of positive power.
If you're looking for ways to increase money in your business dealings, sign up today. This type of keynote will help executives create real relationships and profitable connections.