Dion Chang is a global Futurist Speaker on flux trends from Johannesburg to open or close your next conference or live event.
These future trends Keynote talks can help you to understand potential trends in your industry sector. They let you unleash your maximum potential and self-confidence in your business and to say that Dion is a script reader on stage from his own material.
Are you looking for effective futures analysis and to see how to move your business forward? Dion Chang travels from Johannesburg and he is designed to help attendees understand trends from a flux point of view. Anyone who is looking for a future trends session should book Dion Chang.
Dion Chang is an International Keynote Speaker.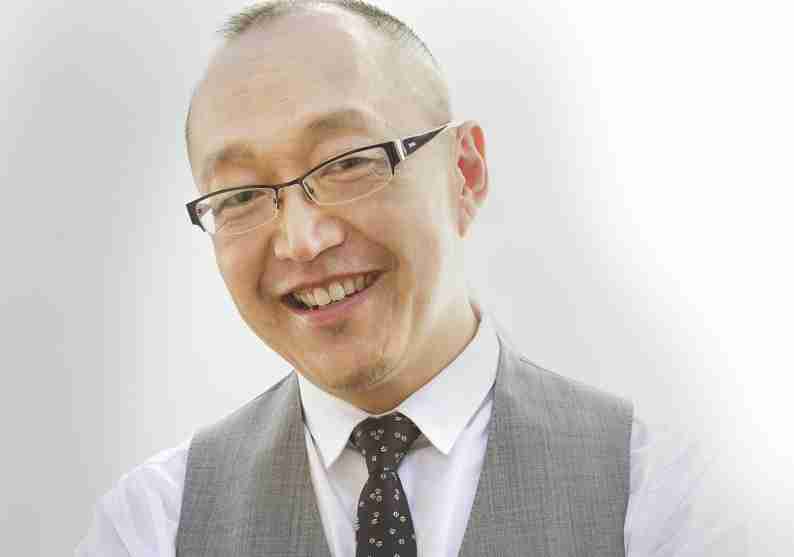 Dion Chang has over 20 years of experience as a global speaker who has credentials that are often recognized internationally.
Dion has performance based Keynotes Talks will create the future vision and how to move your business forward that you want in life.
Dion Chang | Futurist Trends Speaker | Johannesburg
The keynote speech that you will receive can help you become more assertive and confident. Dion Chang talks can help you to take action and create new marketing direction. If you are looking to discover your mission and purpose of life and move toward it, these futures trends keynotes are for you.
Get excellent inspiring ideas, motivation and achieving a goal.
---
WHY JOHANNESBURG?
Informally known as Jozi, Joburg, or "The City of Gold", is the largest city in South Africa, classified as a megacity, and is one of the 100 largest urban areas in the world. According to Demographia, the Johannesburg-Pretoria urban area (combined because of strong transport links that make commuting feasible) is the 26th-largest in the world, with 14,167,000 inhabitants.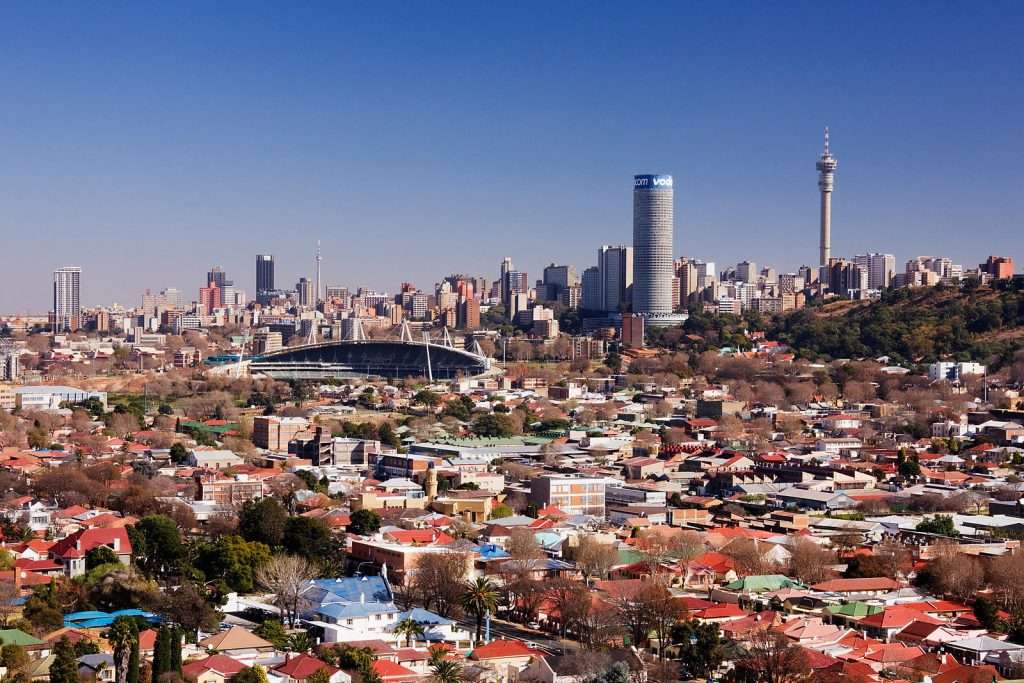 Johannesburg Skyline Gauteng Province South Africa
It is the provincial capital and largest city of Gauteng, which is the wealthiest province in South Africa. Johannesburg
---
Dion travels from Johannesburg, South Africa
Speaking fees:
Southern Africa:
Standard (note that no modifications done to an existing presentation) from ZAR 50,000
Tailored (minor modifications and a briefing) from ZAR 65,000 – 75,000
Bespoke (includes research) from ZAR 75,000 – R90,000