Brittany Hodak is available to present as the opening or closing keynote speaker on Branding, Creating Superfans and Customer Service at your next event and conference.
Ms. Hodak is a leading CREATING SUPERFANS speaker that delivers keynotes at least 30 times per year. Brittany is available to speak at your next event and conference. Brittany has been speaking professionally for over 15 years. Her keynote topics include Create Superfans instead of Followers, Storytelling and more.
By working with Brittany, you are guaranteed a seasoned speaking professional that will make your event a success. Brittany brings energy and positivity to each of her presentations.
Brittany has presented keynote presentations around the globe to some of the largest organizations in the world. Learn more about why Brittany Hodak is the right Branding and Customer Service keynote speaker for your next event and conference.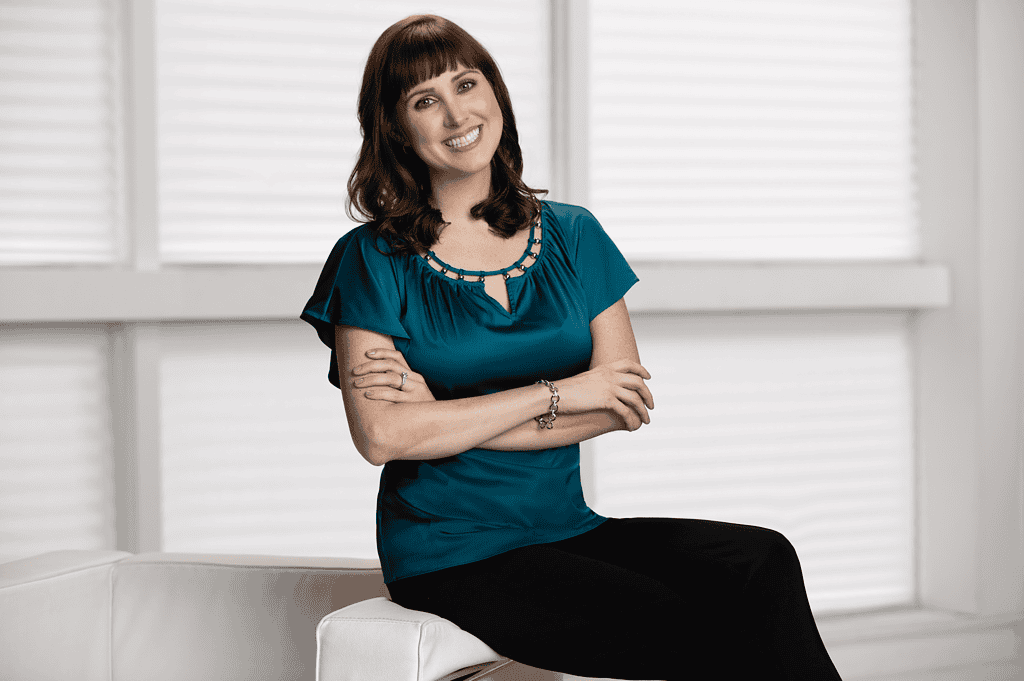 Are you looking for effective inspiration and skills for communication? Brittany Hodak is designed to help attendees be recognized, respected and valued. Anyone who is looking for a motivating and inspiring session on Creating Superfans within your business and changing your life should book Brittany Hodak.
A leading international keynote speaker, Brittany has reached clients and audiences of leading global brands worldwide with her message of Creating Superfans instead of followers as the competitive edge in the face of today's complex markets. Brittany is a sought-after business Branding catalyst who inspires, empowers and guides organizations and individuals to create sustainable, high-performance strategies. Brittany through her customized keynotes, helps leaders embrace Customer Service, cultivate work cultures of greater unity and resilience, as well as strengthen their voice as purpose driven leaders.
Brittany Hodak | Customer Service Speaker | Create Superfans
She shares her memorable, five-part framework that aligns audience members around the actionable steps businesses must take to turn customers into superfans. Go from commodity provider to category of one in the minds of your prospects in customers.
After hearing Brittany's entertaining and compelling speech, your audience will:
Look for opportunities to Create Superfans in every customer and colleague interaction
Internalize the importance of the Experience Economy and what it means for the future of business
Adopt a results-oriented attitude to exceeding customer expectations
Actively seek out new opportunities to vanquish customer apathy
Understand why the best marketing doesn't cost anything
Prioritize long term customer relationships over short-term metrics and goals
---