Llewellyn Devereaux (32), the CEO and founder of The Genie Group, grew up in Pretoria Centurion where he matriculated at Sutherland High School, built his life in Johannesburg and now resides in Cape Town. He is a Strategy/Innovation Consultant, Best-selling Author, Global Speaker, and writes for publications worldwide.
After completing his studies at Wits University having done Economic Science, Llewellyn had an idea in 2012 to invent the world's first premium anti-hangover shooter – Lohocla (alcohol backwards)), a product to help alleviate the symptoms of a hangover so that responsible people could still function after nights out. It took him several years to develop the product which is now nationwide at liquor stores and is now about to be exported globally.
As a result of the products' success, Llewellyn was named one of the top 40 under 40 Entrepreneurs in Africa by African Independent Magazine in 2018, he has given many talks and eventually started his own seminars in partnership with Tsogo Sun where he teaches his philosophy "The Mastery Code" that teaches Self-Mastery, Money-mastery and purpose to individuals and businesses about how they can go on the offensive instead of being stuck in defense mode. This led him to write the much-anticipated book that teaches his philosophy of life. He has spoken on multiple stages at conferences and TED talks.
Llewellyn's mission is connected to growing the wealth and productivity of the 3rd world, also tackling unemployment where he wants to liberate the mental barriers and blocks in individuals that has come as a result of past programming thereafter. His plan is to send Africa into the new dimension.
His teachings penetrate deep into the belief systems where of people where the work needs to be done but where most refuse to face because of all the distractions life throws at us. His primary areas of teaching are to share the keys to wisdom, wealth and progress.
Master of self, Llewellyn Devereaux uncovered key principles that lead to his success, not only in making the worlds first anti-hangover shooter a global sensation, but also in unlocking his purpose and wealth.
Llewellyn has now made it his mission to share his knowledge and understanding of these key learnings with others through The Mastery Code seminars and book, of the same name.
The Mastery Code is a global knowledge company focusing on self-mastery, money-mastery & purpose.
In achieving self-mastery one can actualize their potential and enjoy a fulfilling life. Getting to that point is a journey however, as self mastery requires having a vision for your future self & harnessing the will to realize that vision.
​In attending The Mastery Code seminars you will learn to master yourself by learning to better understand how you came to be who you are and learning to get out of our own way. You will be required to peel back the layers and be honest with yourself to realize who and what we really are, actualizing our potential in the process.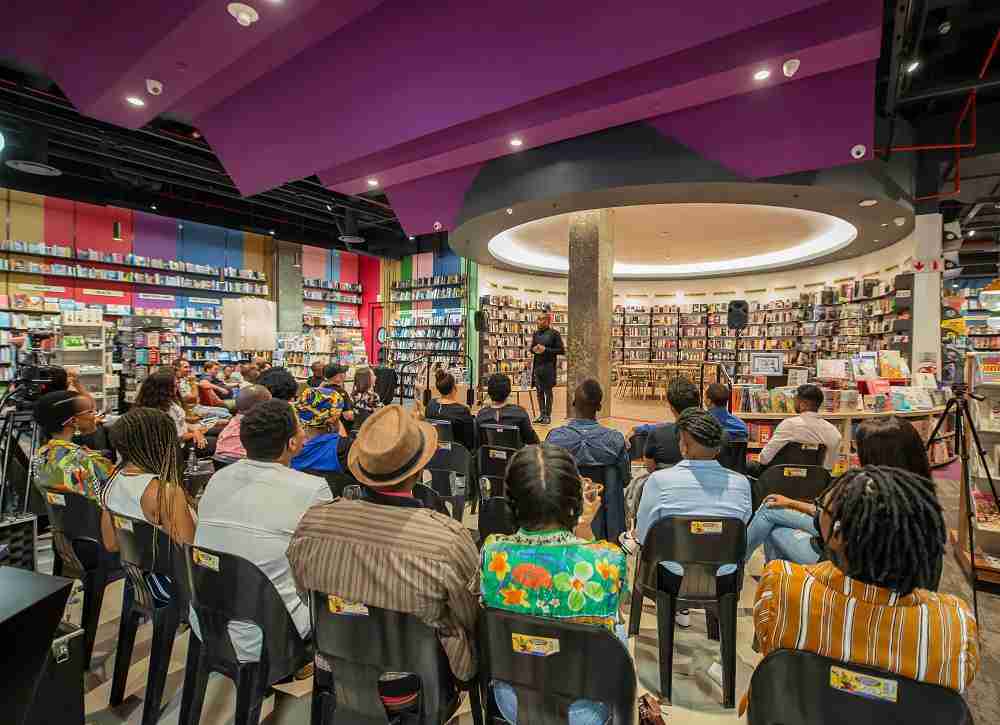 ​The book, seminars and tools shared are designed to assist you on your journey. It will point out the pitfalls and offer suggestions to support your efforts in personal development.
​"Everyone taught us how to die, nobody taught us how to live. So for me, it was about developing a modern day philosophy of life based on timeless principles that anyone who is willing can apply."
Llewellyn Devereaux | Business Innovation Speaker | Cape Town
Topics for Businesses
1. Playing the game on the offensive – Llewellyn Devereaux focuses on teaching business owners to accept that if they aren't growing and innovating, they are slowly dying. Offensiveness is always mandatory.
2. Innovation and strategy (Industry specific) – The talks speaks to current and future trends that are expected to change and transform specific industries.
3. Digital Marketing – The talk focuses on what digital marketing is and why it is growing and why businesses need to tap into it as many businesses still don't see the need for it and rely on old ways to get marketing done.
4. 4IR, 5IR and Blockchain – The talk focusses on the new technologies gripping the world and how they can be utilized to create new openings and gaps in the market. This talk is also about how these technologies are/will shape the world.
5. The future of Africa – The talk focuses on interesting things happening in Africa and why this will be the next frontier for businesses looking to grow with its young population who will benefit from the new digital economy. Those that understand Africa now, set themselves up to win in future.
6. Why countries are poor – This talk is mainly to talk about what makes countries poor, what are the reasons they are where they are and what can be done.
7. How to tackle unemployment and low growth in Africa. – The talk speaks on solutions on how we can tackle the unemployment issue in Africa by creating hybrid business models that make profit and empower individuals, especially young people to contribute, harvest and build new ideas. Private ambition = Public virtue
8. The future of education – Llewellyn Devereaux speaks to understanding how education will have to be adapted to nurture a young population that is over exposure by the digital world but under stimulated by our current education systems. This also suggest new ways education can be tackled.
Travels from: Johannesburg, South Africa
Speaking Fee:
South Africa – R45,000
International $5,000 – $7,500
Contact Us at Speakers Inc and subscribe to our YouTube channel
---