Kevin Gaskell is available to present as the Business Inspired Leadership keynote speaker to open or close your next Sydney, Australia event and conference.
Mr. Gaskell is a leading Inspired Leadership speaker that delivers keynotes over 150 times per year. Kevin is available to speak at your next Sydney, Australia event and conference. Kevin has been speaking professionally for over 20 years. His keynote and workshop topics include motivation, leadership, strategy, mindset and more.
By working with Kevin, you are guaranteed a seasoned speaking professional that will make your event a success. Kevin brings energy and positivity to each of his presentations for your audience.
Kevin has presented keynote presentations around the globe to some of the largest organizations in the world including OMW, Google UK, BMW, Unilever & More. Learn more about why Kevin Gaskell is the right Leadership keynote speaker for your next Sydney, Australia event and conference.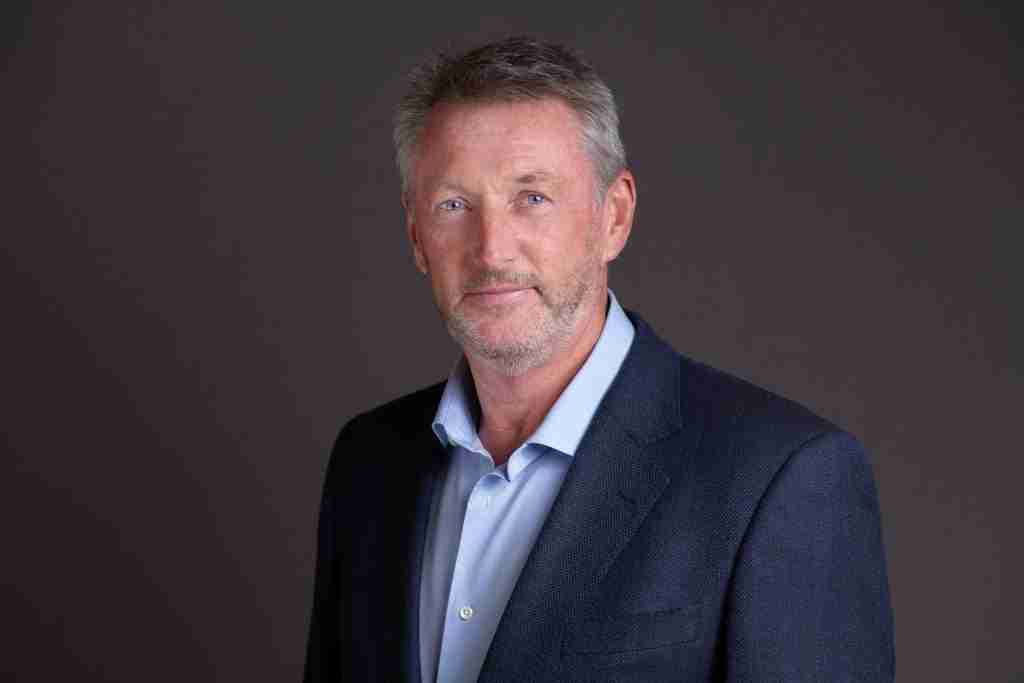 Kevin Gaskell is a recognized expert in professional and personal thought leadership. A highly sought-after keynote speaker, transformational leader and business mentor, he guides individuals and businesses to capitalize on change and magnify their impact from his experience of being the CEO for BMW and Porsche, Europe.
His unique expertise is in combining practical business tactics with accelerated learning strategies to embrace change, encourage innovation and increase sales for people and organizations worldwide. Kevin Gaskell inspires, empowers and guides people to achieve massive and lasting personal and professional growth, whether it be as a keynote speaker, facilitating corporate workshops or mentoring individual.
A leading international keynote speaker, Kevin has reached thousands worldwide with his message of INSPIRED LEADERSHIP as the competitive edge in the face of today's complex markets. Kevin is a sought-after business motivational catalyst who inspires, empowers and guides organizations and individuals to create sustainable, high-performance strategies. Through Kevin's keynotes, he helps leaders embrace change, cultivate work cultures of greater unity and resilience, as well as strengthen their voice as purpose driven leaders.
---
WHY Sydney, Australia?
For most of the world, Australia is on the over side of the world, a foreign land far far away. And Australia's crown jewel is undoubtedly Sydney. With some the world's most beautiful beaches, world-class restaurants and unforgettable experiences, everyone should have the city on their bucket list. Here are our top reasons why you need to visit Sydney.
The spectacular beaches
We all yearn for fresh air and sea water to escape from the hustle and bustle but in Sydney, you don't have to choose between city life and beach life. Here, they happen simultaneously! Some of the world's most beautiful beaches like Bondi and Manly have become beacons for people from all over the world, and are located not far from the city centre. But if the crowds aren't for you, there are also plenty of other quieter beaches to explore like the northern beaches of Avalon and Cronulla.
The Beautiful Parks
Sydney is spoilt for green space. In the south of the city you can find one of Australia's most beautiful parks, The National Park which features ancient aboriginal art dating back thousands of years! There are also plenty of inner city parks including the secluded garden in Lavender Bay created by Wendy Whitely, the wife of the late Australian Artist Brett Whitely.
Go back in time
Sydney harbour was where Captain Cook sailed into Sydney and the English colonisation began. You can explore many heritage areas from this era, in particular Rocks Precinct. But long before he and his fleet arrived, indigenous Australians had called Sydney home for centuries. The best way to learn more and experience the city of the Sydney, visit the Sydney Museum.
Experience a wealth of diversity
In Sydney you don't have to travel far to feel like you're in a completely different place. You can be sunning yourself on Bronte Beach before breakfast, walking down the London-like streets of Paddington 15 minutes later, then eating dinner at Cabramatta which looks like a little slice of Vietnam. The diversity also goes beyond the look of neighbourhoods, the city is full of people from all corners of the world. The multiculturalism of Sydney makes it one of the most inclusive, friendly and culturally rich cities you can experience.
Taste some incredible food
Another tip in Sydney's cap is the amazing array of food. There are incredible fresh food markets selling local produce and freshly caught seafood as well as some world-renowned restaurants. Some of Sydney's most celebrated, award winning restaurants include Bennelong and Quay. For more budget-friendly options check out the Greek food at Apollo, Italian at Da Orazio and Bodega for Spanish food.
The Harbour
Sydney is a city that wraps itself closely against its best asset – the Sydney Harbour. Some of the city's best attractions are located right on the harbour including the world-famous Sydney Opera House, the Harbour Bridge, Luna Park and Taronga Zoo. Although many other cities around the world are set on harbours, there is something extraordinary about Sydney…
Outdoor experiences
Generally speaking Australia has incredibly enviable weather year round but Sydney is extra spoilt. This good weather means you can enjoy some of the most incredible outdoor experiences to enjoy whenever you visit. Some of the must-do experiences include taking a scenic seaplane tour of the harbour, climbing the famous Harbour Bridge, snorkelling in Gordons Bay and kayaking to Shark Island.
---
Travels from: London, UK
Speaking fee: $25,000