Kevin Gaskell is available to present as the Business Inspired Leadership keynote speaker to open or close your next Orlando, Florida event and conference.
Mr. Gaskell is a leading Inspired Leadership speaker that delivers keynotes over 150 times per year. Kevin is available to speak at your next Orlando, Florida event and conference. Kevin has been speaking professionally for over 20 years. His keynote and workshop topics include motivation, leadership, strategy, mindset and more. 
By working with Kevin, you are guaranteed a seasoned speaking professional that will make your event a success. Kevin brings energy and positivity to each of his presentations for your audience.
Kevin has presented keynote presentations around the globe to some of the largest organizations in the world including OMW, Google UK, BMW, Unilever & More. Learn more about why Kevin Gaskell is the right Leadership keynote speaker for your next Kevin Gaskell is available to present as the Business Inspired Leadership keynote speaker to open or close your next Orlando, Florida event and conference.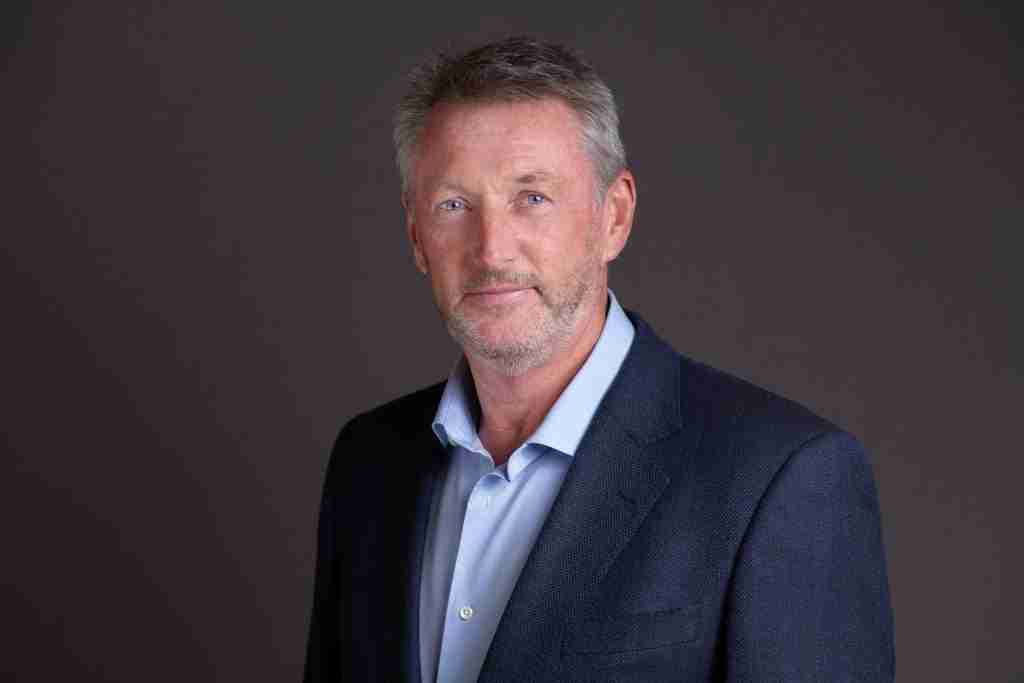 Kevin Gaskell is a recognized expert in professional and personal thought leadership. A highly sought-after keynote speaker, transformational leader and business mentor, he guides individuals and businesses to capitalize on change and magnify their impact from his experience of being the CEO for BMW and Porsche, Europe.
His unique expertise is in combining practical business tactics with accelerated learning strategies to embrace change, encourage innovation and increase sales for people and organizations worldwide. Kevin Gaskell inspires, empowers and guides people to achieve massive and lasting personal and professional growth, whether it be as a keynote speaker, facilitating corporate workshops or mentoring individual.
A leading international keynote speaker, Kevin has reached thousands worldwide with his message of INSPIRED LEADERSHIP as the competitive edge in the face of today's complex markets. Kevin is a sought-after business motivational catalyst who inspires, empowers and guides organizations and individuals to create sustainable, high-performance strategies. Through Kevin's keynotes, he helps leaders embrace change, cultivate work cultures of greater unity and resilience, as well as strengthen their voice as purpose driven leaders.
---
WHY VISIT ORLANDO?
You may think you know all you need to about Orlando travel, but there's more to this Central Florida city than Disney's Epcot and Universal's Wizarding World of Harry Potter. From treating yourself to an eclectic food scene to venturing over gator-infested waters via zip line, there are plenty of activities in Orlando that aren't on your radar. Here are the six best reasons to go.
Orlando, Florida is the most magical place on earth, top destination of the world when it comes to theme parks. Walt Disney World Resort and Universal Orlando are the crown jewel attractions in the area, and besides you can visit Sea World Orlando, Legoland Florida, awesome water parks and many more theme parks.
But you can also find world-class shopping, award-winning dining, exciting nightlife, outdoor adventures and other inviting experiences to enjoy with a year-round sunny weather, which makes Orlando the perfect holidays for everyone.
---