Kevin Fine has more recently and after 8 years leading the biggest regional radio channel in South Africa – Jacaranda FM, Fine was appointed Managing Director of a new business called "Expedite" within the Kagiso Media Radio division. The business focuses solely on accelerating businesses by innovatively leveraging media resources and inventory. He has since left and stepped in to the Entrepreneurial and speaking world full time.
Kevin Fine was a key part of Jacaranda FM's success and leaves the station with audience numbers in South Africa's top 10. Digital engagement and reach achieved unprecedented levels, with both jacarandafm.com and the station's the biggest YouTube channel in the number 1 spot in the country. Internally during 2019, the station's culture was qualified as a Gold Best Company to Work For in the Deloitte and Touche survey.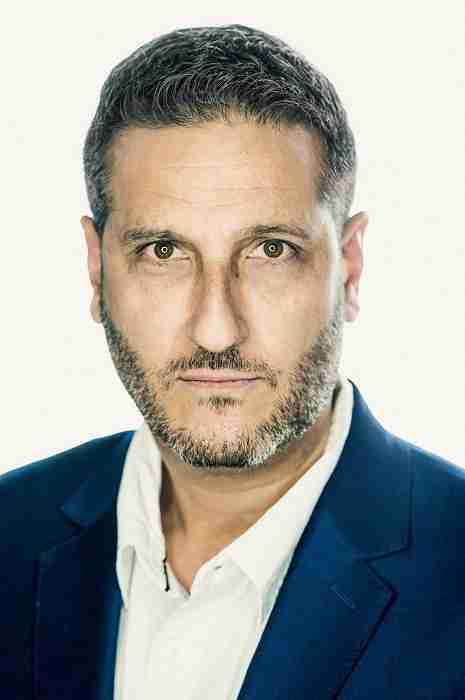 His major achievements were ensuring a strong CAGR, profitability, brand presence and benevolence. Under his leadership, the station also received prestigious accolades, with more than 30 awards, from listeners and industry peers, including: "Commercial Radio Station of the Year" 2015 The Roger Garlick Award, a Gold Loerie, and an International One Show Award for the "More Music You Love" Live Billboard Campaign.
Three major sustainability projects completed included Project Khanya distributing light to 25000 homes, Project Water Drop which delivered millions of liters of water to drought stricken communities before sinking boreholes and wells, and Hearts for Mandela Day ensuring heart surgery for 67 children.
Prior to his time at the station, Kevin was CEO at 101.9 Chai FM, brought in to remodel, reformat and relaunch the station in 2010.
Additionally, Kevin Fine also founded (and is a director of) the Little Champs Sports Academy, A sports development programme for early childhood. His passion for sport, and sports marketing also saw him manage the EA FIFA game Franchise in South Africa for 3 years and running the FIFA Interactive World Cup Event for South Africa. He also went on to head up the Football For Hope Program, Alexandra at the FIFA World Cup 2010.
Keynote Topic
Stop focusing on the disaster of Covid, and get your tools and strategy ready to face adversity
Understand that content is a key strategic lever that you need to drive, not hire somebody to do posts on your social media
Performance media is the most critical tool in a time where person-person contact is limited. Performance media means one thing – better performing campaigns that generate top line revenue!
Travels from: Johannesburg, South Africa
Speaking fee:
South Africa: ZAR35,000 + travels out of town where needed
Contact Us at Speakers Inc for more information and subscribe to our YouTube channel.