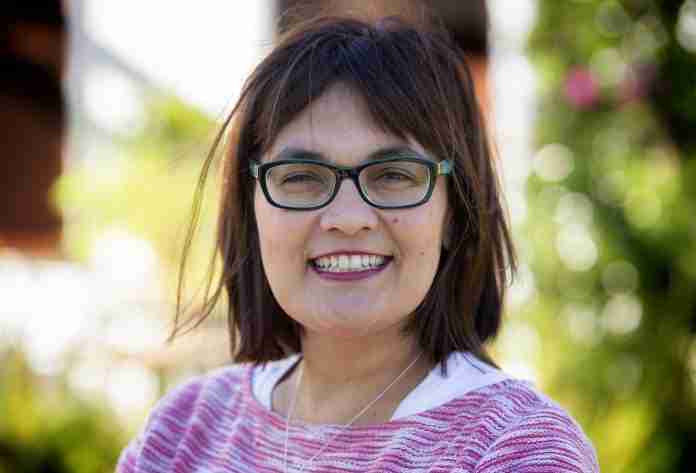 Judith February is a distinguished political analyst in the public arena who has made an exceptional impact with her ease to quietly dissect the facts and deliver a cutting- edge analysis both as commentator and writer.
A fierce anti-corruption advocate, Judith's qualifications and expertise have earned her the esteemed reputation of a factual, hard-hitting, enlightened and extremely articulate commentator whose counsel and mediatory skills are sought out on platforms around the country by political leaders, business leaders and the diplomatic corps alike. Book through Speakers Inc
---
Judith February – Political Commentator
Based at the Institute for Security Studies (ISS) as a Senior Research Associate, and a Visiting Fellow at the Wits School of Governance, Judith has a background in Law having gained her BA LLB and LLM degrees at the University of Cape Town. She is also an admitted attorney.
Since 2000, her areas of focus have included corruption and its impact on governance, parliamentary oversight, institutional design and general political analysis and she has worked extensively on issues of transparency and accountability within the SA context. Of particular interest to her, is law as a tool for advocacy and the intersection between law and politics.
Iconic personalities have shared the platform with her, notably and on occasion with Pravin Gordhan, Judge Dennis Davis, Jonathan Jansen, Adam Habib, Mark Gevisser, Justice Malala and Archille Mbembe where she responds well to the quick thinking, enlightened and to the point debates andconversations.
A contributor to a number of national publications, media and TV programmes, Judith is a regular columnist for The Daily Maverick and her opinion pieces grace the pages of our national newspapers.
---
Judith February – Political Commentator
Judith's indisputable role in this political arena, has provided her with the comprehensive insight to her new book "Turning & Turning : Exploring the complexities of South Africa's democracy" which was released in August 2018. On the back of her previous publication "Testing Democracy" co-edited with Neeta Misra Dexter, Judith's new book explores SA's democratic trajectory since 2000 and traces the genesis of the Zuma years, how we arrived there and how we are trying to extricate ourselves from that corrupt presidency. You could have no finer voice than Judith February to unravel the intricacies of our country and reflect with a hard-core honesty and truth. A rare and treasured skill indeed.
Judith February – Political Commentator is a non-executive director of Coronation FM as well as Chairperson of the Springfield Convent School Board of Governors where she matriculated.
Follow Speakers Inc through Twitter
---
VIDEO: