Jeff Civillico recently celebrated a 10-year run on the Las Vegas Strip as a Headliner with Caesars Entertainment at the iconic hotel properties The LINQ, The Flamingo, and The Paris.
His clean, family-friendly "Comedy in Action" show remains highly acclaimed: voted "Best of Las Vegas" three years in a row by the Las Vegas Review Journal, named "Entertainer of the Year" by Vegas Inc, and honored by his fans with a 5-star rating on Yelp, Ticketmaster, and Google.
Jeff now takes his renowned clean comedy show to live, virtual, and hybrid corporate events and conferences nationwide. He also serves as a Host and Keynote Speaker. When Jeff is not on stage or on camera, he is working on the continued expansion of his national nonprofit Win-Win Entertainment.
Win-Win Entertainment brings smiles to children who need them in hospitals by arranging in-person and virtual visits from performers, athletes, and celebrities.
Jeff Civillico has served as a professional event emcee for countless top companies and associations: Disney, OSHA, AT&T, Verizon, Caterpillar, Grainger, AAA, Honeywell, Culver's, A&W, Rite Aid, Men's Warehouse, Cisco… the list goes on and on!
Jeff's "10,000 hours" of emcee experience at large-scale conferences has equipped him to handle any situation that may arise at an event.
Did your keynote speaker finish early?
Did your executive panel run long?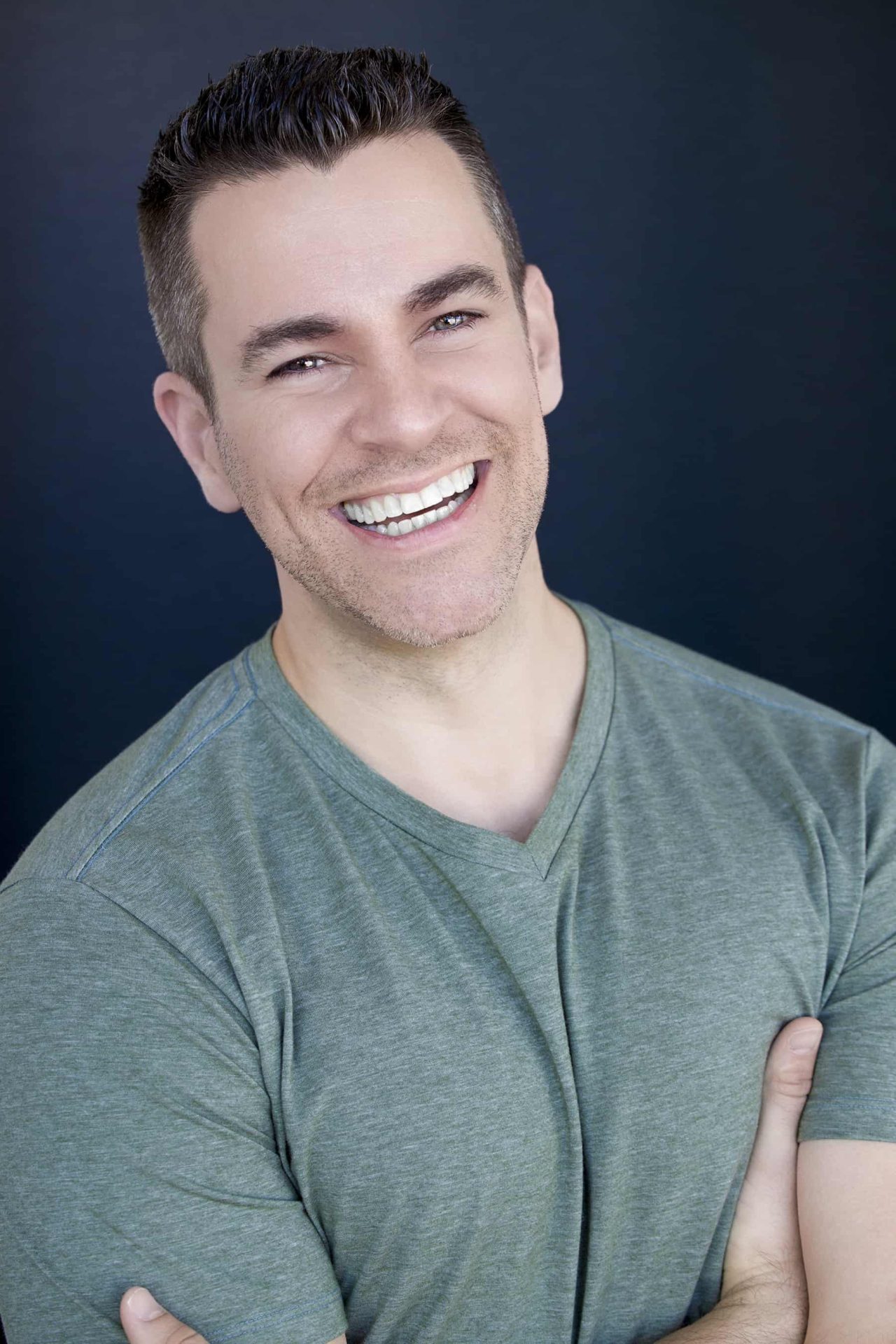 No problem. Having someone as experienced and confident as Jeff as your event emcee the show is invaluable.
Virtual Emcee
A Virtual Event Emcee engages the audience, keeps the energy up, segues from one presenter to the next, fills in the gaps, adds insights, levity, and VALUE. An experienced, confident, Professional Emcee is ESSENTIAL to the success of your virtual event.
Jeff Civillico is the Perfect Virtual Event Emcee
Jeff has hosted 250+ virtual events since March 2020 for companies including Nestle, Success Group International, C2P Enterprises, and The American Heart Association. He's comfortable on all major streaming platforms including Zoom, Teams, ON24, Skype, WebEx, and Streamyard.
Jeff has 90 minutes of clean comedy material from his award-winning Las Vegas Headline Show that he uses to keep your attendees engaged and entertained. He is quick on his feet, able to segue smoothly between speakers, and extremely high energy.
Jeff films and streams all of his virtual events at Show Creators Studios in Las Vegas and can accommodate ALL your virtual production needs: livestream broadcasts / conferences, pre-records, internal events, external events, panels, interviews, game shows, webcasts, interactive comedy shows, team-building workshops, webinars, and more. More information below.
Travels from: Las Vegas, NV
EMCEE | Event Host Fee: On request