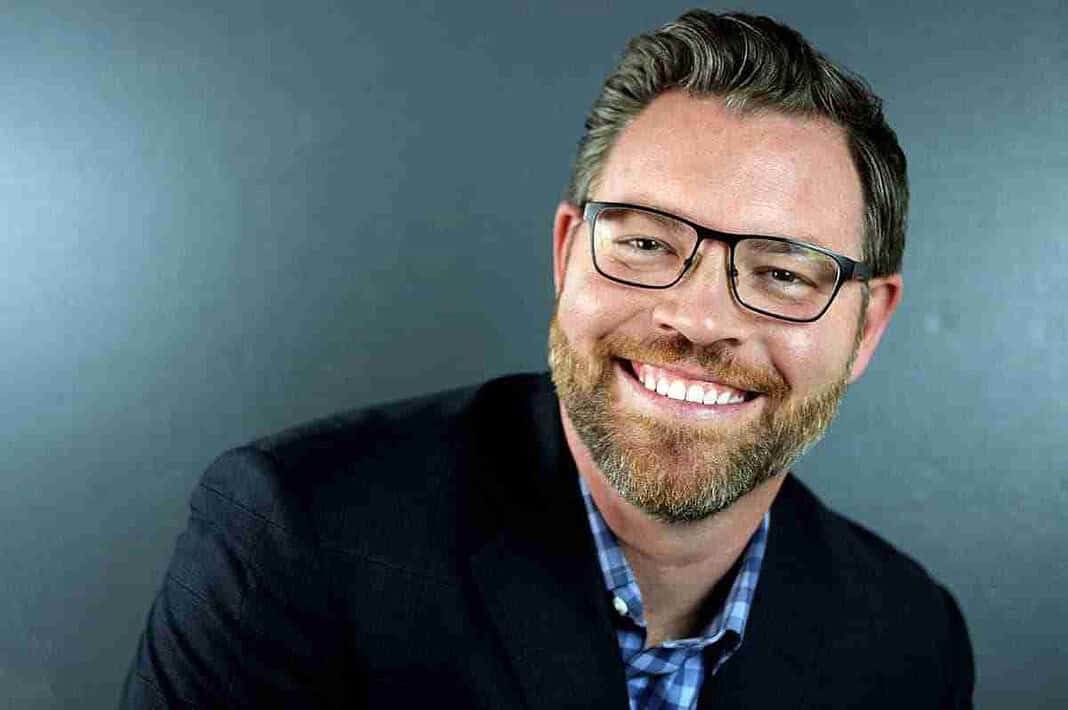 "The Promise: Become a Legendary Leader and Discover Your Signature Moves"
You will laugh as well as learn, be inspired as well as intrigued, empowered as well as equipped with the mindsets, strategies, and yes, even promise to elevate their life experience in ways they never even knew possible.
The Promise: Becoming Legendary Leaders
What kind of leader do you want to be? 
Extraordinary? Inspiring? Memorable?
The Promise: Cultivating Signature Service
In a world where consumer expectations are at an all-time high and online reviews can make or break a reputation.
When we engage in The Promise
Customers become raving fans, employee engagement is exponentially energized, sales go through the roof, career and life satisfaction ignites.
Your Business is Your Promise
Every organization sets goals and targets. Every organization has a brand. Every organization has top performers.
Jason Hewlett
Leadership Expert | Author | Entertainer
Having delivered thousands of presentations over two decades, Jason Hewlett is the only speaker in the world teaching leadership skills, tools, and mindsets in such a powerfully unconventional way.
A one-of-a-kind experience that resonates with audiences as human beings, inspires them as business professionals, and motivates them to lead in ways that change organizations, communities, and lives.
Duane Rockwell
Event MC | Facilitator | Game Show Host
Duane Rockwell has been a valued entertainer ever since on the pub and club circuit, in the corporate entertainment arena, hosting at fashion shows and corporate events.
His easy-going and highly professional approach to any event makes Duane an absolute delight to deal with – always willing to go the extra mile to ensure that the function is an unforgettable and totally memorable affair.
Listen to People Who Heard The Promise
"Jason is amazing and was absolutely a crowd favorite. He is a fantastic performer with the ability to adapt to any audience.
We were so happy for the opportunity to work with him and without a doubt, would work with him again. You couldn't ask for a better packaged deal – professional, extremely funny, and all around class act!"
"I LOVE the new focus on Jason Hewlett The Speaker. His entertainment skills provide a unique hook for the audience to engage in learning.
His ability to make people laugh, creates a heightened level of vulnerability, which opens the door for learning and retention. I highly recommend bringing Jason in to speak."
"Jason was incredible and owns the stage better than anyone I've ever seen.
What is more impressive is while he entertains, he conveys a memorable and meaningful message around workforce performance and staying true to one's strengths."


Josh McGhee, Touchstone E
"The Promise: Become a Legendary Leader and Discover Your Signature Moves"
Jason Hewlett shows audiences how to exceed goals by converting them to promises.
Only 100 spots available! Save your spot now.
© Realock Group 2022. All rights reserved