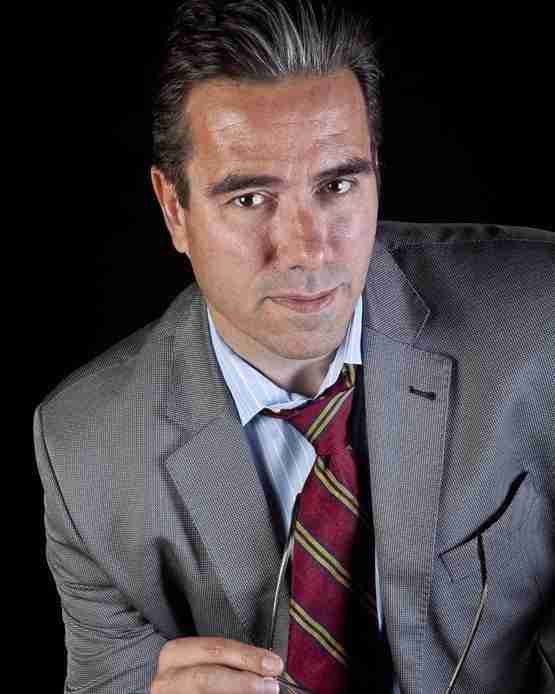 Jacques de Villiers – Sales has been helping companies make sense of marketing and sales for real return on investment since 1998.
Jacques is a Professional Sales Speaker for Conference events specialising in Marketing now available through Speakers Inc
His expertise is firmly grounded in the marketing, sales and employee motivation arena.
In his journey with his clients, he is laser focused on generating them more revenue through 'lead generation', 'lead conversion' and motivated staff.
To that end, his offerings comprise:
Marketing strategies, including Internet marketing, direct marketing, copywriting and public relations.
Sales strategies and process, including telesales, sales training, sales management training and people motivation.
Keynote speaker – targeted keynote speeches to address specific areas of concern for clients.
Sales Motivation Keynotes
How to Persuade Anybody to Do Almost Anything – 6 strategies to influence prospects to buy
How to Sell Face-To-Face in a Digital World – Helping sales people get to grips with the digital world
Win Your Inner Mind Battles – Getting sales people to become more professional, proud and proficient in the sales arena
Seminars
Jacques runs three seminars a month on basic sales training – The Architecture of Selling
Delegates from 152 companies have attended his seminars. Follow Jacques on Twitter
Resources
Jacques has a 90-minute DVD called How to Persuade Anybody to do Almost Anything
Jacques de Villiers is a Professional speaker who through his Sales training courses and seminars for your conference events will motivate your teams to exceed.
One of the questions on most sales managers' lips is, "How do I get my sales team motivated so that it can hit its sales targets?"
To answer the question it would probably be a good idea to explore some of the work in neuroscience to see if we can get "our brains to get along with one another".
This may make a difference to team motivation.
The SCARF Model
Status Our relative importance to others. Acknowledging status, expertise and how we fit in encourages engagement.
Ignoring status can lead to a fight or flight reaction. So, as a sales leader it is a good strategy to talk your staff up.
Acknowledge how important each individual sales person is to you and your organisation.
Be encouraging and not negative and discouraging.