From a very young age, Grant Fowlds lived and played in the African bush, enjoying the natural wonders provided by nature. His passion for nature in later life has forged a career in preserving wildlife, teaching our youth in the abundant wealth of nature and conserving a vanishing way of Life.
For over a decade he has been involved in a private park restoration in Southern Africa and recently started consulting in West Africa. His knowledge and passion has been conveyed to thousands of youth in schools through community conservation awareness. This work created a much needed fund raising drive for an NGO with the aid of the corporate social investment portfolios which spells out the slogan "Stop Wildlife Crime".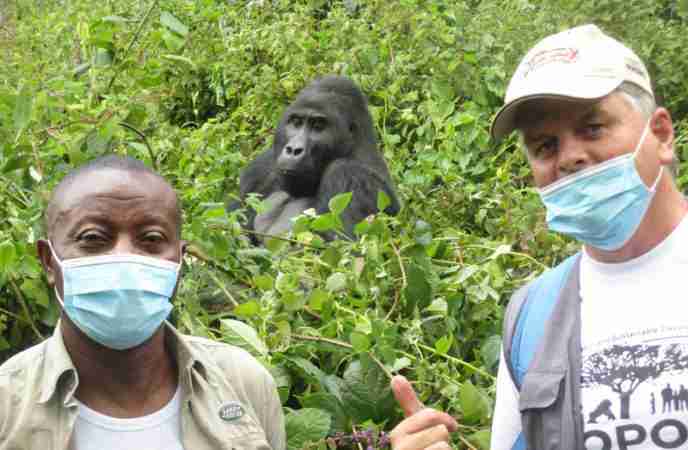 Grant Fowlds does not need much presentation. He is one of the leading conservationists, speakers and consultants in Southern Africa, advocating with unlimited passion his love for the wild. At CG we welcome Grant very much as an engaged individual under whose wisdom we will be able to engage in exciting projects in the foreseeable future.
Saving the Last Rhinos' follows Grant's life from childhood to present day with all the ups and downs of conservation in Africa as well as all the crazy stories that go with it. This is a revealing look into the life on the front lines of the rhino wars like never told before.
---
Travels from: South Africa or Central Africa
Speaking Fee:
International – $8,500 + travel
Southern Africa – R35,000
Contact us at Speakers Inc and subscribe to our YouTube channel