A veteran of three Space Shuttle flights, Dr. Rhea Seddon spent 19 years with the National Aeronautics and Space Administration (NASA). In 1978 she was selected as one of the first six women to enter the Astronaut Program.
She flew aboard her first Shuttle flight in 1985, deployed two satellites, operated the Remote Manipulator Arm, and performed the first echocardiography in space. In 1991 she was selected to serve as a Mission Specialist on the first Shuttle flight dedicated entirely to the life sciences research, Spacelab Life Sciences 1, and in 1993 she was the Payload Commander in charge of all science activities on Spacelab Life Sciences 2. This brought her total time in space to 30 days.
After leaving NASA, Dr. Seddon served as the Assistant Chief Medical Officer of the Vanderbilt Medical Group in Nashville, Tennessee and as Assistant Professor of Medical Administration and Education at Vanderbilt University School of Medicine for 11 years. There she led an initiative aimed at improving patient safety, quality of care, and team effectiveness by the use of an aviation-based model of Crew Resource Management. She worked with LifeWings Partners, LLC which teaches this concept to healthcare institutions across the United States.
A graduate of the University of California at Berkeley with a degree in physiology, Dr. Seddon received her MD degree from the University of Tennessee College of Medicine in Memphis, where she completed her residency in General Surgery.
She was inducted into the Tennessee Aviation Hall of Fame in 2005, the Astronaut Hall of Fame in 2015 and the Tennessee Women's Hall of Fame in 2015.
Rhea Seddon lives in Murfreesboro, Tennessee with her husband and fellow astronaut Captain Robert "Hoot" Gibson and their children.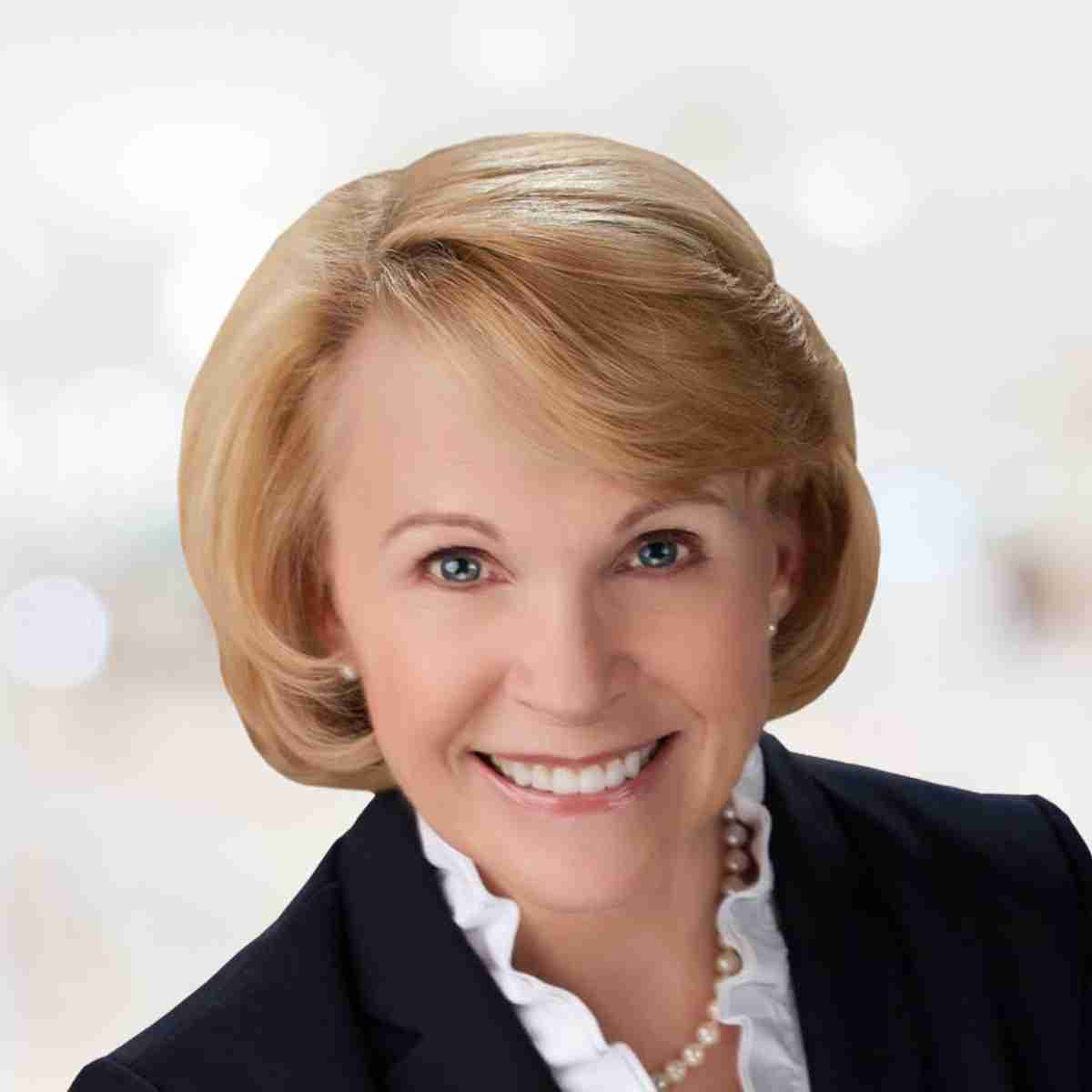 KEYNOTE TOPICS
Opportunity
So many of us fail to take advantage of the myriad opportuniites that appear in our lives. Some of us don't see them, others are afraid to pursue them. Dr. Rhea Seddon went from small town girl to outer space and on to other amazing careers.
Her story will inspire you to realize when opportunity knocks by understanding:
The power of planning, preparation and being ready
The wisdom of having a goal…and a back-up plan
The appearance of an open door
The search for a new path and why it's never too late
The value of the network of people you know
The challenge of overcoming the fear of moving on
Teamwork
Wherever you go, whatever your life's work, it is teamwork that will make your dream work. After a lifetime of lifetime of working with, participating in and leading diverse teams of varying sizes, constituents and goals.
Dr. Rhea Seddon will share lessons learned about:
Molding a group of people into a team
Defining the team's goals
Choosing and developing team players
Recognizing what motivates your team
Dealing with "outliers"
Practicing and learning from failure… and success
Leadership
Dr. Rhea Seddon didn't start out to be a leader but the paths she chose required that she become one. Using examples from her multiple careers she will reveal the keys to discover the leader within you.
She will show you the secrets of:
What to do if you are not a born leader
How to apply the 3 principles of military leadership
Why "it's the people, stupid" and understanding "the led"
When failure is an option and how to learn from it
Who your role models can be – the good, the bad and the ugly
---
Travels from: Nashville, TN
Fee: On request
Contact us at Speakers Inc and subscribe to our YouTube channel