Dr. Marshall Goldsmith was recently chosen as the inaugural winner of the Lifetime Award for Leadership by the Harvard Institute of Coaching. He is the only two-time Thinkers 50 #1 Leadership Thinker in the World. He has been ranked as the World's #1 Executive Coach and Top Ten Business Thinker the past eight years.
World-renowned business educator and coach, Dr. Marshall Goldsmith is the leading expert in his field. Now available to book through Speakers Inc
His singular ability to get results for top leaders has drawn over 150 CEOs and their management teams to address change in the workplace. They want what Dr. Goldsmith offers: practical and proven methods.
Delivering keynote speeches about leadership and coaching for professional associations, executive groups and human resource organizations.
Providing top-rated leadership training for executives and high-potential leaders.
Teaching leaders and HR professionals to become great coaches.
Helping large organizations establish a peer coaching process.
Coaching for leadership that ensures executives achieve and sustain long-term, positive behavioral change.
Maintaining a worldwide network of coaching resources to help address clients' leadership development needs.
Building teamwork through the unique "team building without time wasting" process.
Developing customized Leader of the Future profiles that describe the desired behaviors (or competencies) of future leaders in the organization.
Designing customized 360° Leader of the Future inventories that reinforce leadership profiles.
Delivering leadership training that helps leaders align their behaviors with their organization's Leader of the Future profile.
Following-up and measuring the results of coaching or training through the mini-survey process.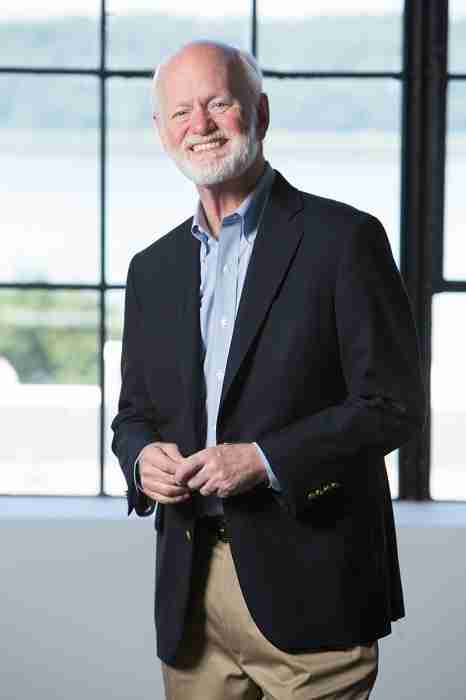 Dr. Goldsmith is the author or editor of 38 books, which have sold over 2.5 million copies, been translated into 32 languages and become listed bestsellers in 12 countries. Amazon.com recently recognized their '100 Best Leadership & Success Books'. His books, Triggers and What Got You Here Won't Get You There, were both recognized as being in the top 100 books ever written in their field. Marshall is one of only two authors with two books on the list. His other listed bestsellers include: MOJO, Succession: Are You Ready and The Leader of the Future.
Marshall's newest book, How Women Rise, with lead author, Sally Helgesen, is a Bookscan #1 book for Women in Business and a Top Ten Business Bestseller.
Marshall's other professional acknowledgments include: Harvard Business Review and Best Practices Institute – World's #1 Leadership Thinker, Global Gurus, INC and Fast Company magazines – World's #1 Executive Coach, Institute for Management Studies – Lifetime Achievement Award for Excellence in Teaching, American Management Association – 50 great thinkers and leaders who have influenced the field of management over the past 80 years, BusinessWeek – 50 great leaders in America, Wall Street Journal – top ten executive educators, Economist (UK) – most credible executive advisors in the new era of business, National Academy of Human Resources – Fellow of the Academy (America's top HR award), World HRD Congress (India) – the global leader in HR thinking. His work has been recognized by almost every professional organization in his field.
Dr. Marshall Goldsmith is a Professor of Management Practice at the Dartmouth Tuck School of Business. His Ph.D. is from UCLA's Anderson School of Management, where he was the Distinguished Alumnus of the Year. His MBA is from Indiana University's Kelley School of Business, where he was recognized as the Distinguished Entrepreneur of the Year.
He is one of a select few executive advisors who has worked with over 150 major CEOs and their management teams. He served on the Board of the Peter Drucker Foundation for ten years. He has been a volunteer teacher for US Army Generals, Navy Admirals, Girl Scout executives, International and American Red Cross leaders – where he was a National Volunteer of the Year.
Dr. Marshall Goldsmith
Keynote Topics
Topic areas for keynotes and workshops are based on his best-selling books and include:
Triggers: Creating Behavior that Lasts, Becoming the People and Organizations We Want to Become
Mojo: Increasing Meaning, Happiness, and Employee Engagement
What Got You Here Won't Get You There: Helping Successful People Get Even Better
Coaching for Leadership: Developing Ourselves, Coaching Our People, and Building Engagement
Global Leadership: The Next Generation
Women in Leadership: Unique Challenges and Opportunities
Travels from: Southern California
Speaking Fees: On request