Dr. Dambisa Moyo is a renowned economist who analyses the macroeconomy and global affairs. She has travelled to more than 75 countries over the last decade, during which time she has developed a unique knowledge base on the political, economic, and financial workings of emerging economies, in particular the BRICs and the frontier economies in Asia, South America, Africa and the Middle East.
Dr. Moyo holds a Doctorate in Economics from Oxford and a Masters from Harvard. She has been named by Time Magazine as one of the "100 Most Influential People in the World", as well as to the World Economic Forum's Young Global Leaders group. Dambisa was awarded the 2013 Hayek Lifetime Achievement Award.
Her work regularly appears in economic and finance-related publications such as the Financial Times, Barrons magazine, and the Wall Street Journal. Dr Moyo is also a contributing editor to CNBC, the business and finance news network.
She serves on the boards of Barclays Bank and Chevron. Most recently she has been elected to the Board of Directors of 3M.  She previously served on the board of Barrick Gold, SABMiller and Seagate Technology.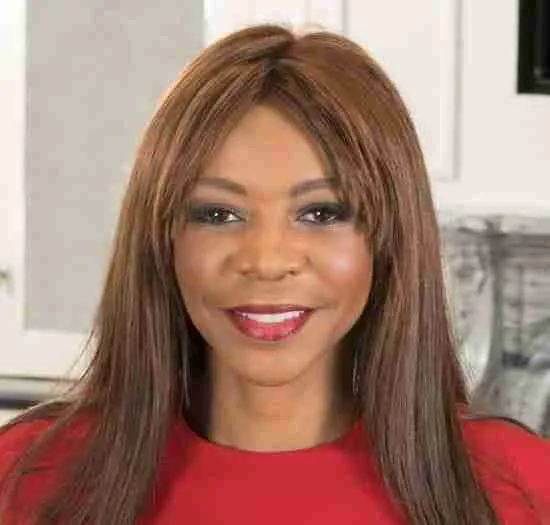 Ms Moyo is the author of four New York Times Bestselling Books:
Edge of Chaos: Why Democracy is Failing to Deliver Economic Growth and How to Fix It (2018)
Winner Take All: China's Race for Resources and What it Means for the World (2012)
How the West Was Lost: Fifty Years of Economic Folly and the Stark Choices Ahead (2011)
Dead Aid: Why Aid is Not Working and How There is a Better Way for Africa (2009)
Dambisa has successfully completed numerous major marathons including New York, Boston and the London Marathon. She talks about exactly what business leaders can learn from them.
Expert On:

Dambisa was named to the list of Time Magazine's 100 Most Influential People in the World; has published in the Financial Times, WSJ, Barrons, Harvard Business Review and has travelled to 65 countries. In her spare time, she runs marathons, practices Pilates and is an amateur boxer.
TOPICS

Technology
The extent to which technology differentiates a business from its competitors can be viewed on a sliding scale. On one end technology innovations and improvements simply ensure that a company "stays in the game"
C-Suite Women and Sport
In a recent EY Women Athletes Business Network and espnW report, "Making the connection: women, sport and leadership," a global online survey of 400 women executives found 94% of the respondents participated in sports
The EU Banking System
Despite representing around 20% of world GDP, the eurozone does not have a top-ten bank or financial services institution in the FT 500 global ranking. The knock-on effects of such a fragmented and vulnerable banking system
Social and Income Equality
Some of the best policies to increase social mobility and reduce income inequality can be framed as needing to separate short-term interventions versus long-term interventions. It behooves and is advantageous for society
Corporate Boards' Scenario Planning
Corporate boards run a lot of scenario planning for a wide variety of possible outcomes. We spend time with regulators, with politicians, with employees, with academics… to try to get a sense of their broader expectations
Equality for Women
Well, obviously, the good news is that we've had a lot more women coming into the workforce. If you think about the United States in the 1950s and even since World War II, a lot of women were absorbed into the economy as workers.
Travels from: New York
Speaking fee: from $30,000 – $50,000
Contact Us at Speakers Inc and subscribe to our YouTube page