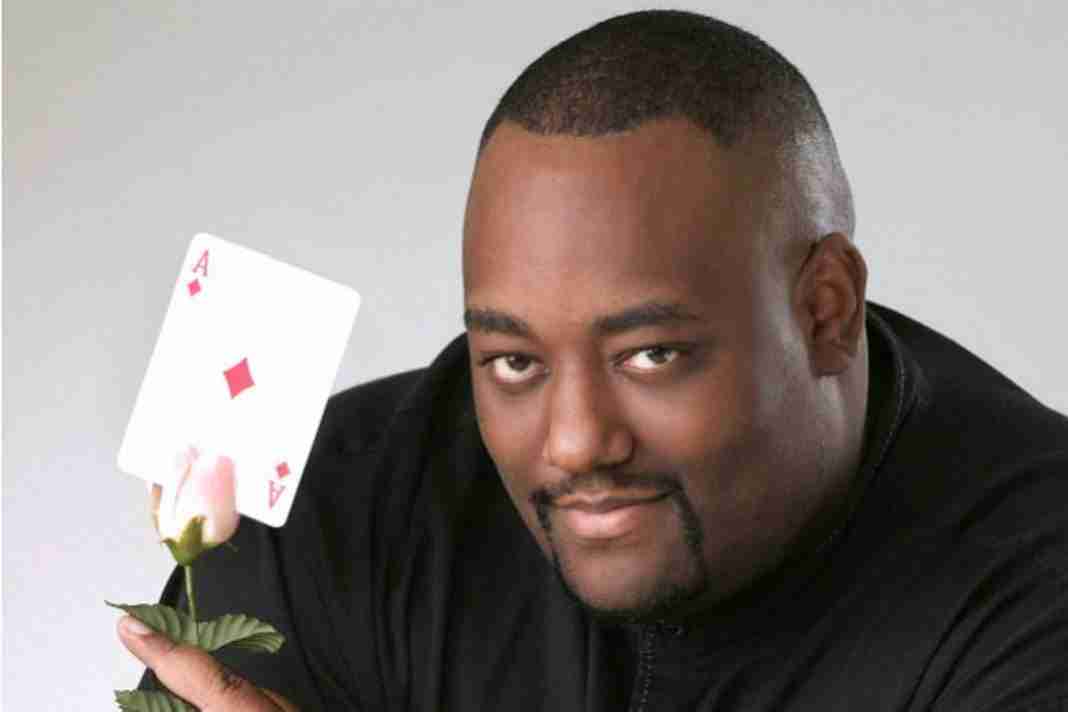 Dewayne Hill has been Nominated #1 Corporate Act and Nominated Best Entertainment Option Category and Nominated Best Clean Comedy Entertainment!
My show has a great blend of comedy and magic (All G-rated) and has audience participation.
Option 1: Stage Performance: Running Time: 30 to 55 minutes. This is an option for entertainment. This is my Las Vegas Caliber Stage Show, where G-rated Side-Splitting Comedy and Amazing breath taking Magic is used to entertain and de-stress your attendees for a great night. I even create custom magic tricks or jokes that apply to your industry only!
Option 2: Strolling Magic: If you are having a welcome reception OR a cocktail reception, allow me to come in and performing strolling magic with your attendees as they mix and mingle to start the event. It is a great way to break the ice AND set the mood for an evening of fun and enjoyment, AND the best part is it doesn't add to time of events and make the evening run longer than planned.
Option 3: Stage Presentation: Running Time: 40 to 70 minutes, Titled "Magic With a Message". This is a motivational and leadership presentation in which G-rated Comedy and Magic is used to convey and educate the audience. In this presentation, I go over 5 to 8 steps I used to grow my speaking and entertainment business by 5% to 14% per year, every year for the last 7 years.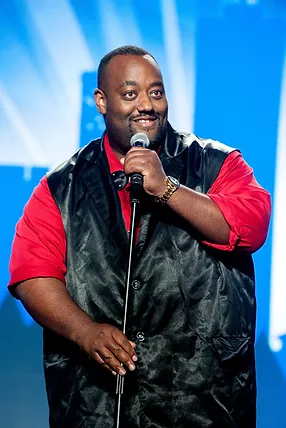 In addition to the presentation, I will make sure everyone gets a free custom printed keep-sake about the talk and the event, PLUS everyone that attends will get a free copy of my book called "Magic with a Message, You are the Real Magician" due in the next few months.
You have a promise and guarantee that no other entertainer will give you the caliber of show for the dollar amount I can. That is a promise!
Dewayne quickly branded himself as THE Magician for the entire state of WV. But hunger for growth, he got a second home location in Florida and re-booted his business.
​In 2007, Dewayne set at world record by performing the most card tricks in 60 minutes.
​In 2011/2012, America's Got Talent asked Dewayne to perform, but he was cut after the first series of auditions because they wanted an illusion act. Since then, the series producers call for Dewayne to re-audition but Hill continues to decline.
​He is forming an idea strategy for the 2019 season, but he is currently working on signing a deal with a major streaming service.
​Dewayne now performs and travels over 100 dates per year and has transitioned more into motivational and business speaking about goals and leadership.
---
Travels from: Tampa, FL
Fee ranges from: $1,500 – $12,500
Contact us at Speakers Inc and subscribe to our YouTube channel