Commander Rorke Denver has run every phase of training for the U.S. Navy SEALs and led special-forces missions in the Middle East, Africa, Latin America, and other international hot spots. He starred in the hit film Act of Valor, which is based on true SEAL adventures.
His New York Times bestseller, Damn Few: Making the Modern SEAL Warrior, takes you inside his personal story and the fascinating, demanding SEAL training program. In his second book Worth Dying For: A Navy SEALs Call to a Nation, Rorke tackles the questions that have emerged about America's past decade at war–from what makes a hero to why we fight and what it does to us.
Rorke was most recently seen on FOX's American Grit. The series followed 16 of the country's toughest men and women as they faced a variety of military-grade and survival-themed challenges set in the wilderness.
Assistant officer in charge of BRAVO Platoon at SEAL Team THREE, he was deployed to SOUTHCOM, the Central and South American Area of Operations. His platoon was the "alert" SEAL team for maritime interdiction, hostage rescue, counter-insurgency, and counter-narcotics.
As SEAL officer aboard, Denver led his group's response to a murderous uprising in the Ivory Coast nation of Liberia, launching advanced-force operations, conducting hydrographic beach reconnaissance, and helping to get U.S. Marines safely ashore.
In 2006, Denver was officer in charge of BRAVO Platoon of SEAL Team THREE in Iraq's Al Anbar Province in one of the most combat-heavy deployments of any regular SEAL team since Vietnam.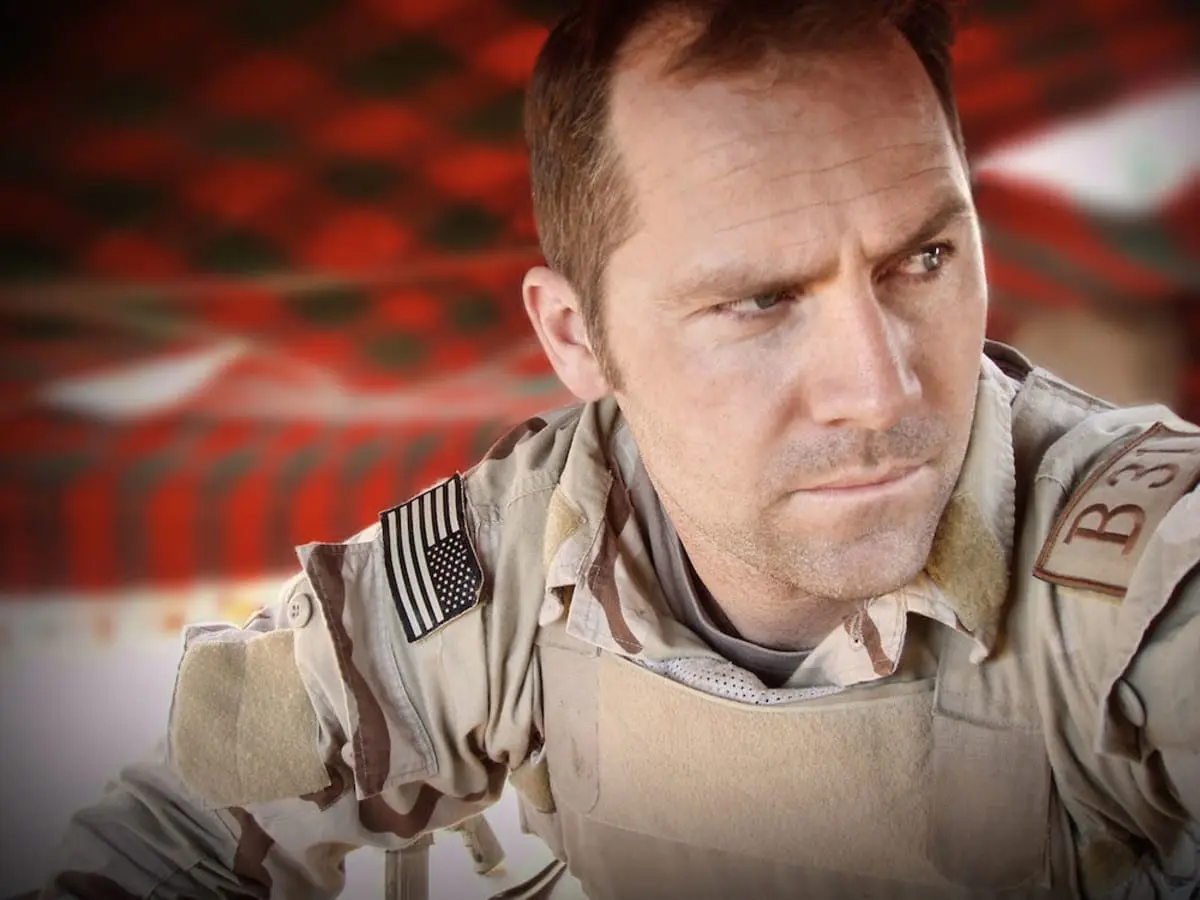 Stationed in Habbaniya, his team conducted over 200 missions including sniper operations, direct assaults, special reconnaissance, and ground patrols.
Denver's team has been widely credited with propelling the "Tribal Awakening" that helped to neutralize Iraq's insurgency. Denver was awarded the Bronze Star with "V" for valorous action in combat.
Rorke was most recently seen on FOX's American Grit. The new series follows 16 of the country's toughest men and women as they face a variety of military-grade and survival-themed challenges set in the wilderness.
CDR Rorke Denver is a 'once-in-a-lifetime' communicator whose content is steeped in experience and rich in wisdom. CDR Rorke accepts engagements all over the world and speaks in a wide array of venues including small, intimate executive gatherings, large companies, and big arena-style conferences.
---
FEATURED KEYNOTE: THE PURSUIT
Excellence doesn't happen by accident. You have to pursue it. You have to be intentional about your training, behavior and drive to achieve the leadership, culture and performance the best of us seek.
Navy SEAL Commander Rorke Denver has created a new program focused on the pursuit of excellence. What lessons can be learned from shouldering heavy rucks in Afghanistan, the simplicity of the Gettysburg address, and the combat breathing exercises of elite warriors in combat?
Join CDR Denver's pursuit.
The pursuit of cultural resilience.
Pursuit of remaining calm under fire.
The pursuit of leadership, teamwork, and grit.
SPEAKING TOPICS INCLUDE…
Preparing Your Team for Battle
Leadership: Lessons from a Navy SEAL Commander
Acts of Valor: True Stories from the Front Lines
Global Outlook and Security: An Assessment of What's Next from a Boots on the Ground Navy SEAL Commander
---
Travels from: Colorado, USA
Speaking fee: from $30,000 – $50,000
Fee ranges listed on this website are intended to serve as a guideline.
Please note: if a speaker has a fee range listed, such as 30,000 – 50,000, it indicates that their fee falls within that range.
For example, if a speaker's fee is 47,500, their profile will display a fee range of 30,000 – 50,000.
Similarly, if a speaker's fee is 11,500, their profile will show a fee range of 10,000 – 20,000.
Speaker fees are subject to change without notice. Fees often vary based on a number of factors, including: speakers schedule, supply and demand, length of presentation, location of event, and other factors.
Please contact us with your specific event details and requirements, and we are happy to provide you with a precise quote.
Contact us at Speakers Inc or view full listing on WeSpeak Global