Born with one leg, Anthony Robles defied the odds to become a three-time all-American wrestler and the 2011 NCAA National Wrestling Champion. Proving that hard work and a strong belief in yourself can lead anyone to success, Robles now shares his philosophy to remind us all that we have the power to conquer adversity – no matter how overwhelming the odds.
When Anthony Robles was born without a right leg, doctors had no explanation for the birth defect and there was little hope he would lead a normal life. His mom, however, always told him that God made him that way for a reason and encouraged him to pursue his dream of wrestling.
At 14, Robles tried out for his school's wrestling team and became the smallest kid on the lineup, finishing his first year in last place at the Mesa City wrestling tournament. But against all odds, Robles believed he could one day be a champion wrestler and proved to be an unstoppable force.
With the support of his mother and coaches, he went from being last in the city to finishing his junior and senior years at Mesa High School as a two-time Arizona State Champion and a high school National Champion with a 96-0 record.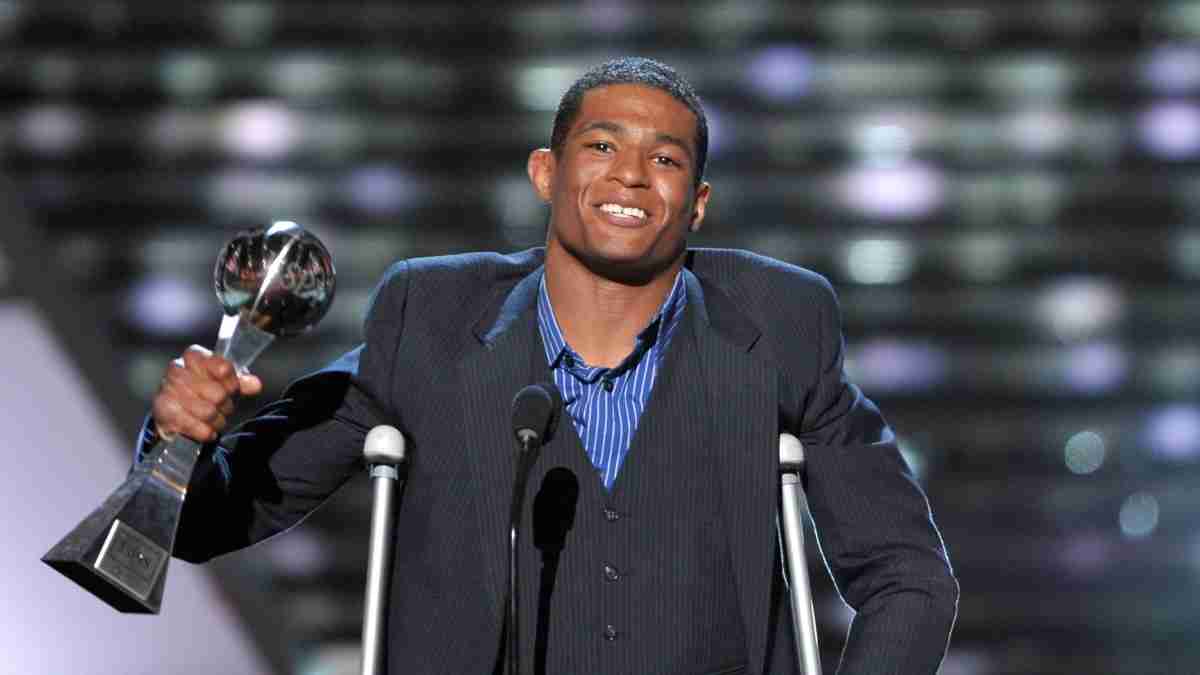 Despite finishing high school on top, Robles once again faced prejudice in the sport of wrestling, as no college wrestling programs believed he could excel at the next level. Through bold determination, he "walked on" at Arizona State University and made it his mission to prove to them, and the world, that anything was possible.
Robles graduated from Arizona State with a degree in Business Communication and finished his college wrestling career as a three-time All-American and the 2011 NCAA National Champion. He was also awarded the 2011 NCAA "Best Wrestler of the National Tournament Award."
Robles was the recipient of the "Jimmy V Perseverance Award" at the 2011 ESPYs, and he has also received the NFL "Hispanic Heritage Leadership Award." Robles is a Nike athlete, the first signed to an agreement after having retired from active participation in a sport.
He is currently ESPN's NCAA wrestling analyst and expert. He was inducted into the National Wrestling Hall of Fame in 2012 and is the author of Unstoppable: From Underdog to Undefeated: How I Became a Champion. In 2013, President Obama appointed Robles as a member of the President's Council on Fitness, Sports, and Nutrition. Additionally, Robles was a member of the Presidential Delegation to the 2014 Sochi Paralympic Games.
Guinness World Record Broken
In early 2019, Anthony was able to break the Guinness world record for most pull-ups in a minute with 62 reps. The New York Jets made a nice video documenting the whole event.
Travels from: Arizona
Speaking fee: On request