Thabang Skwambane - Business Strategy is a highly acclaimed life changing speaker, a maverick, a visionary. He has a unique ability to access a large...
Douglas Vermeeren can show you how to create power and profit in these crucial areas of business. Are you...
Kelly Swanson - Funny Motivation is an award-winning storyteller, comedian, motivational speaker, Huffington Post Contributor, and cast member of The Fashion Hero...
Filip Muyllaert - Inspiring Corporate Leadership Filip Muyllaert - Inspiring Corporate Leadership is a sought-after professional keynote speaker who has addressed audiences from around the...
Lt. Col. Waldo Waldman is known as the The Wingman and a Hall of Fame leadership speaker, executive coach, and author...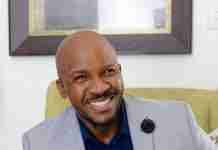 Jabu Zwane is a Mindset Development Specialist and Global Speaker, with over 15 years experience in human development in various industries. He...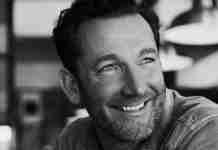 A parent of teens and pre-teens, Dean McCoubrey has been an expert in traditional, digital and social media for over 20 years....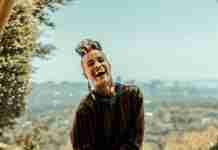 Candice Mama is the author of "Forgiveness Redefined" who started her work in forgiveness, reconciliation and trauma after her story of forgiving...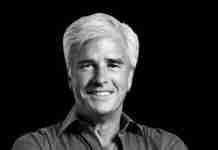 David Grier - Inspiration Motivational is a humanitarian Bestselling Author and Speaker,  was born into a Cape Wine Farming Family in 1960, going on...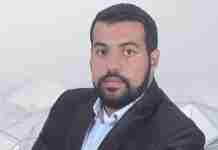 Khalid Machchate - Digital Transformation is a Moroccan serial techpreneur, international strategic technology consultant and speaker. Forbes...
Warren Gilbert Rifleman Doctor was born and raised in Chicago, IL. He attended medical school at Rush Medical College. He went on...